​

I downloaded a new HotWire software from Tekin and the version number won't update. Now what?
​

No worries! The problem is Windows is hanging onto a previous version of your HotWire install and even though you installed a newer version, it is still clinging onto the past. We need to delete the file saved in the Virtual Store by following these instructions:
​

​

Type 'Add or Remove' in the search box on the task bar.
​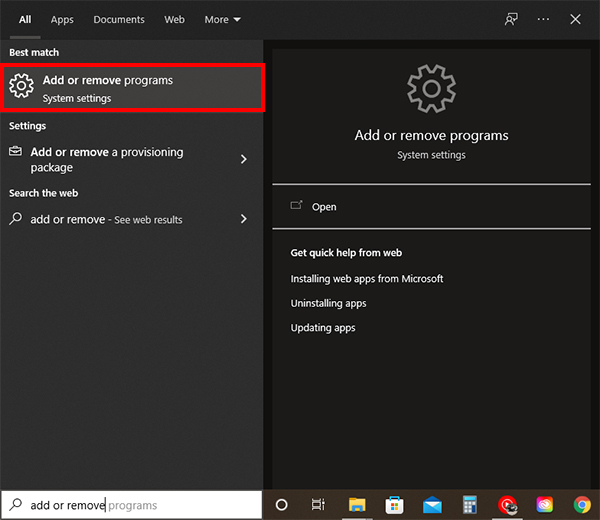 ​

Click 'Uninstall' under 'Tekin HotWire'. This will remove the program from your PC and needs to be done before we go delete the virtual store file.
​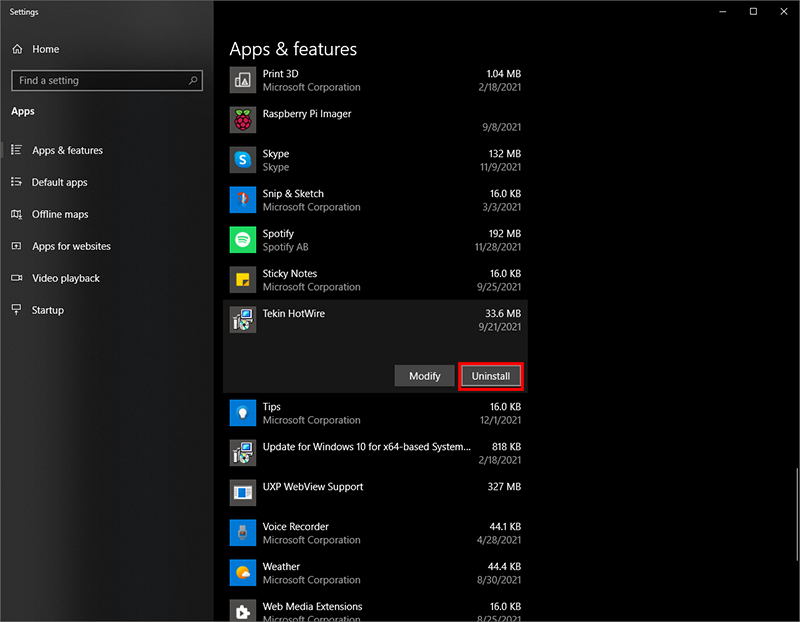 ​
​
First we need to be able to see Hidden Files and Folders. Simply type 'Show Hidden' in the search box on the task bar. Click on the 'Show hidden files - System settings'.
​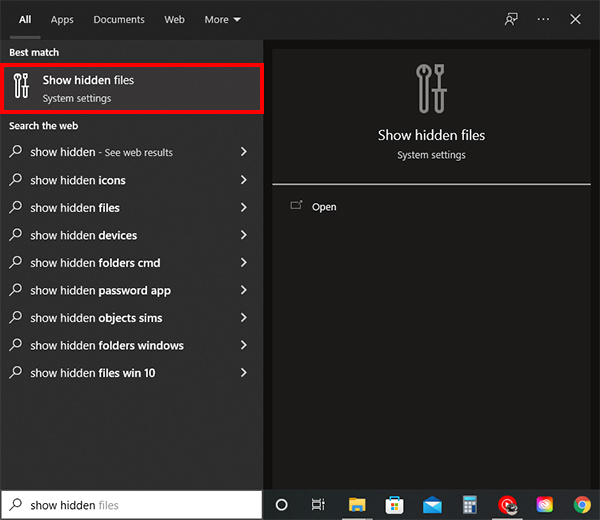 ​

Now click 'Show Settings' next to the 'Change settings to show hidden and system files' checkbox.
​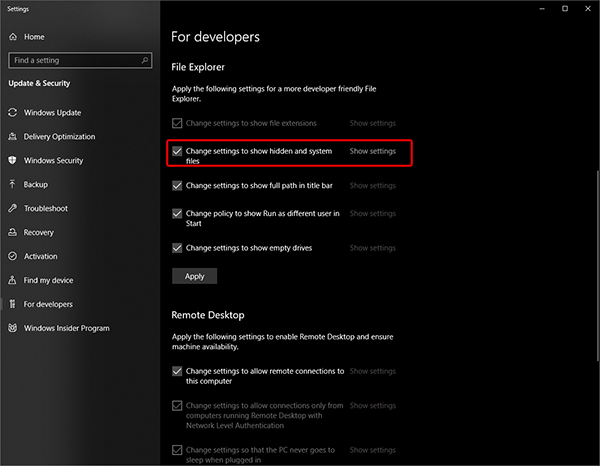 ​

Enable 'Show hidden files, folders and drives'. Hit 'Apply' then 'OK'.
​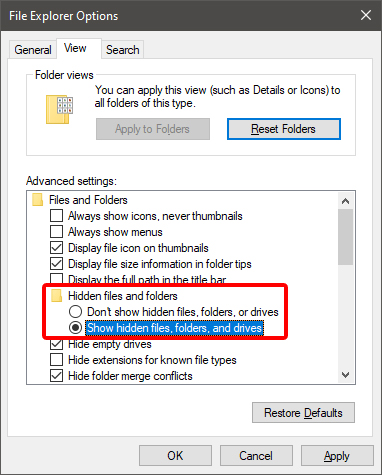 Now we can see the files that we need to go in and delete in the Virtual Store.
​

​

Type 'File Explorer' in the search box on the task bar. Click 'File Explorer'.
​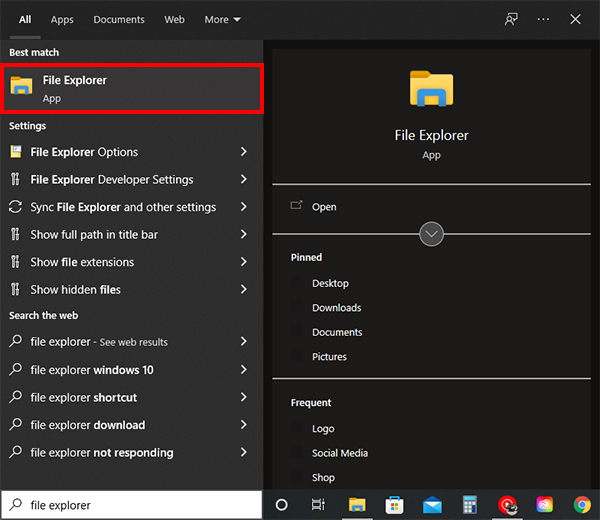 ​

Click on 'Local Disk'. Then Double Click on 'Users'.
​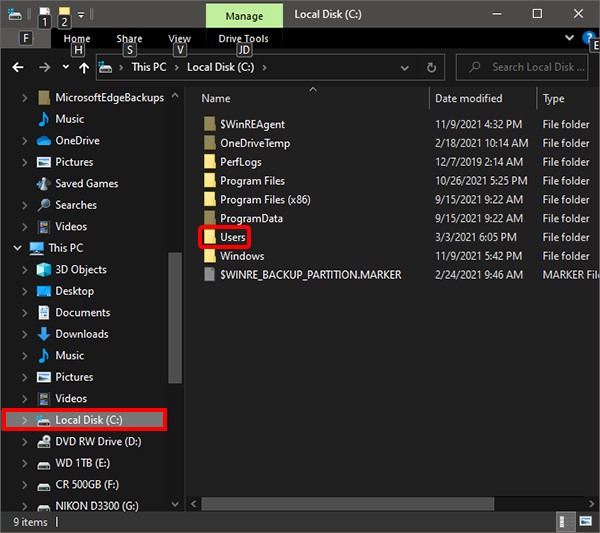 ​

Double Click on YOUR user name here. It should be the name of the user on your PC that you are signed in as.
​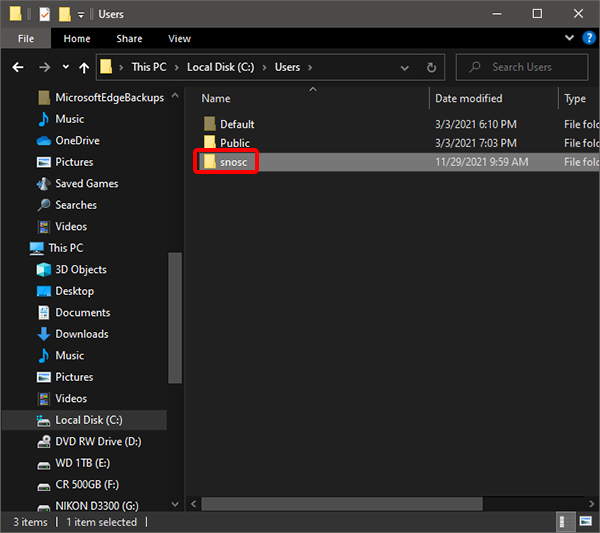 ​

Double Click on 'App Data'.
​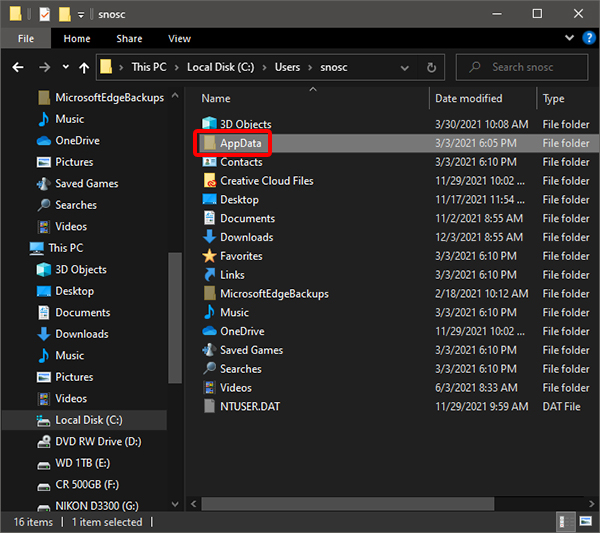 ​

Double Click on 'Local'.
​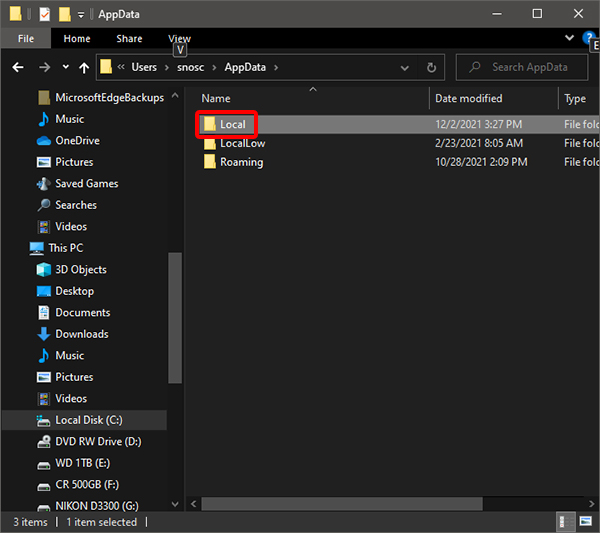 ​

Double Click on
​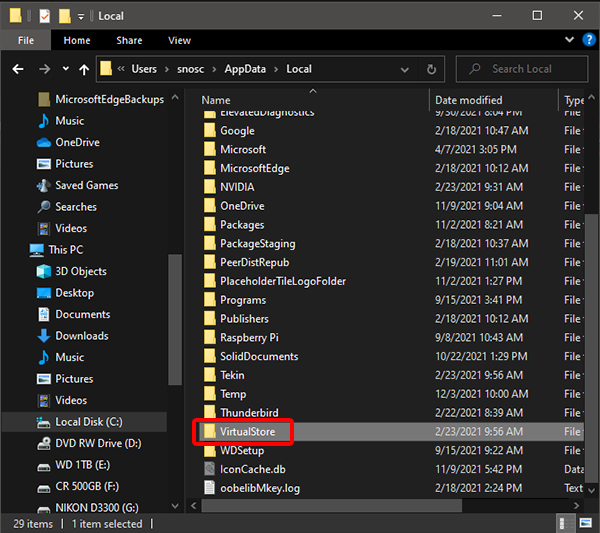 ​

Double click on 'Program Files (x86)'.
​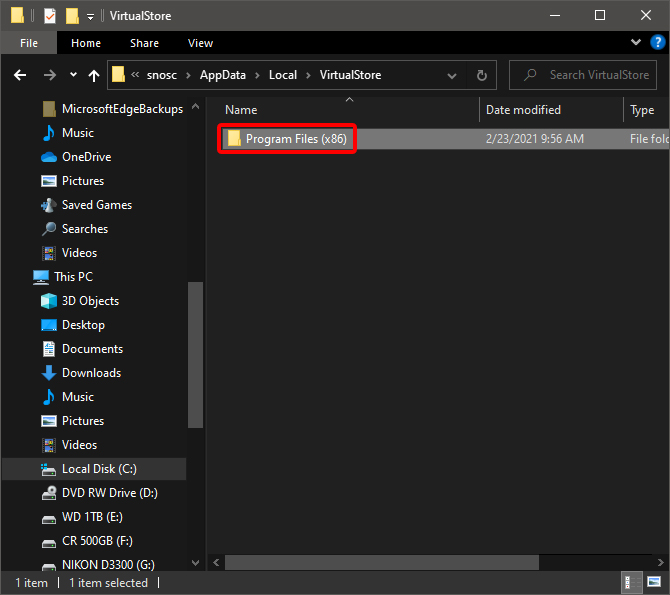 ​

Delete the folder named 'Tekin HotWire' here. Now you can install the HotWire software again and it should show the most current version.
​