This past weekend the EVO series hosted by the Outback Raceway sponsored by AKA wrapped up. A 4 race series hosted once a month on various track layouts would test the drivers resolve and dedication. Each driver had to run the spec tire for the class in which they were entered in, all AKA Evo tires of course!  A spec tire sauce was chosen also, MoGrip from Factory-RC.  Consistency would be key to take the overall in one of these classes.
Tekin Factory driver Jason "Mo" Moberly would do just that Tq'ing 3 of the 4 rounds in Pro2 Mod SC truck and go onto win 3 of the 4 rounds as well to take the overall win in the division. Jason was piloting his Tekin RSX Gen2 Redline powered TLR 22 SCT truck which gave him the platform to pull off a well deserved title win.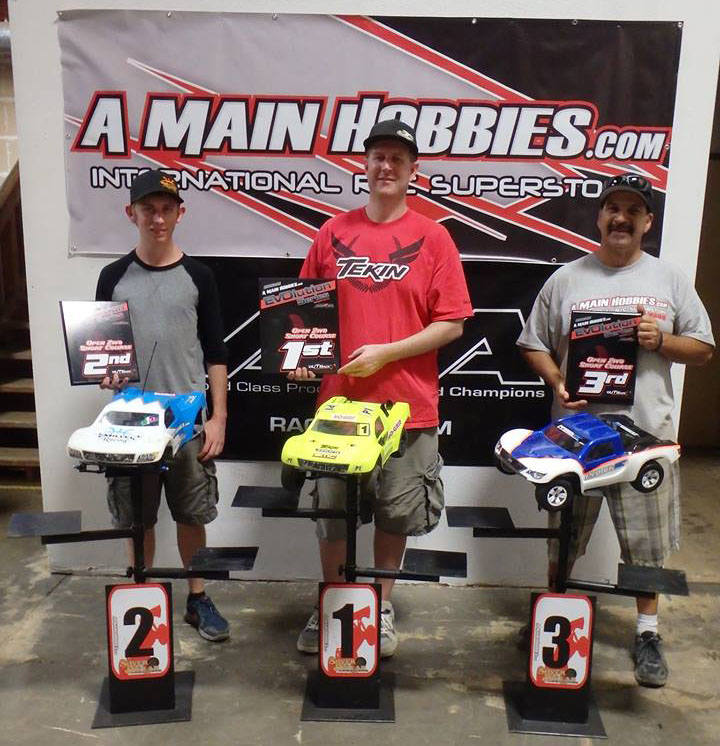 Moberly would also take 2nd overall in Mod 2wd Buggy having Tq'd and won the final round. Jason once again chose the Tekin RSX esc and Redline Gen2 motor.
Tekin powered Justin Moon would dominate the 2wd Mod Buggy class as well as the 2wd Mod Stadium truck division borrowing team manager Randy Pikes TLR 22ST truck. Moon chose the Tekin RSX and Redline Gen2 series in both cars.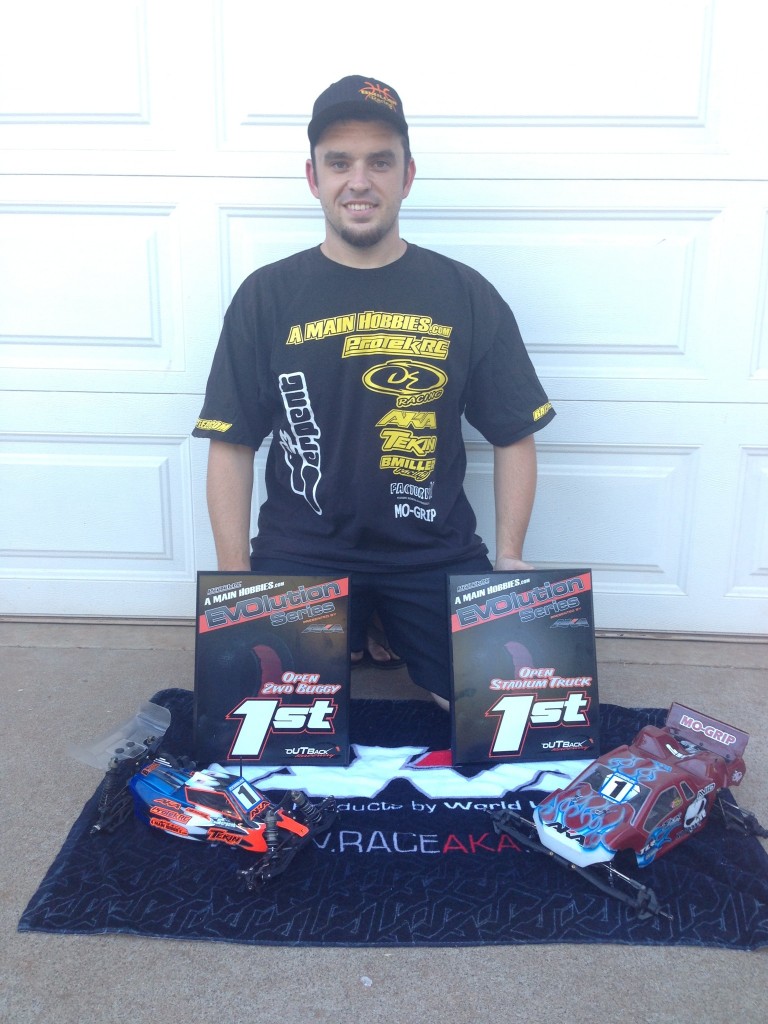 Young Tekin driver Drew Lorenz would take 3rd in Pro 8 Lite. Drew was running the award winning Tekin Rx8 Gen2 and Pro4 HD. Drew also took 3rd overall in the Pro Stock 2wd Buggy class rocking a Tekin RS Gen2 and Redline 17.5 Gen2 motor. Tekin teammate Kevin Jelich would join him on that podium, taking 2nd overall running the same equipment.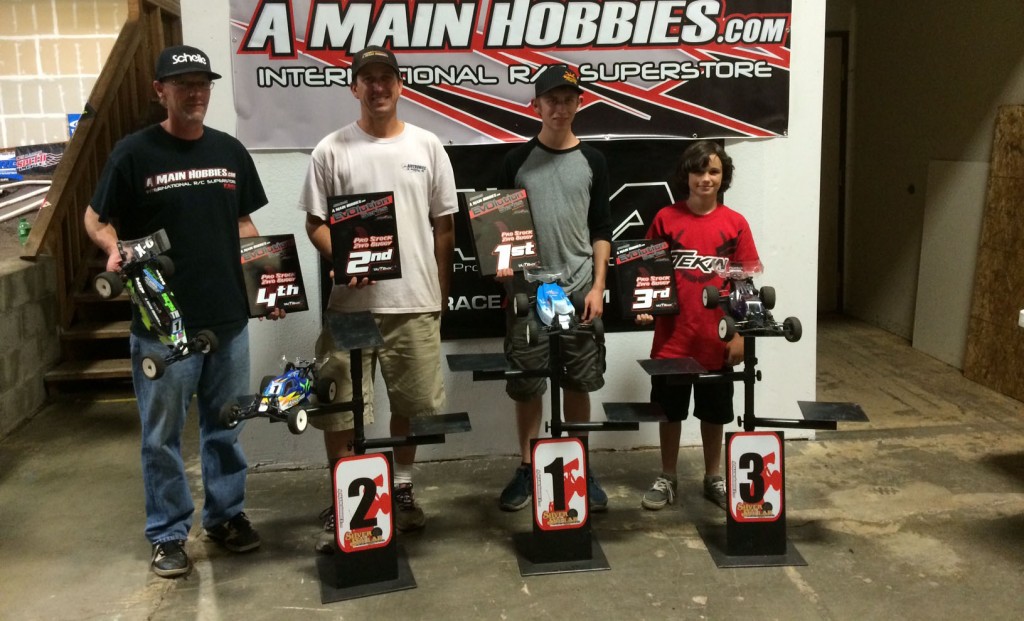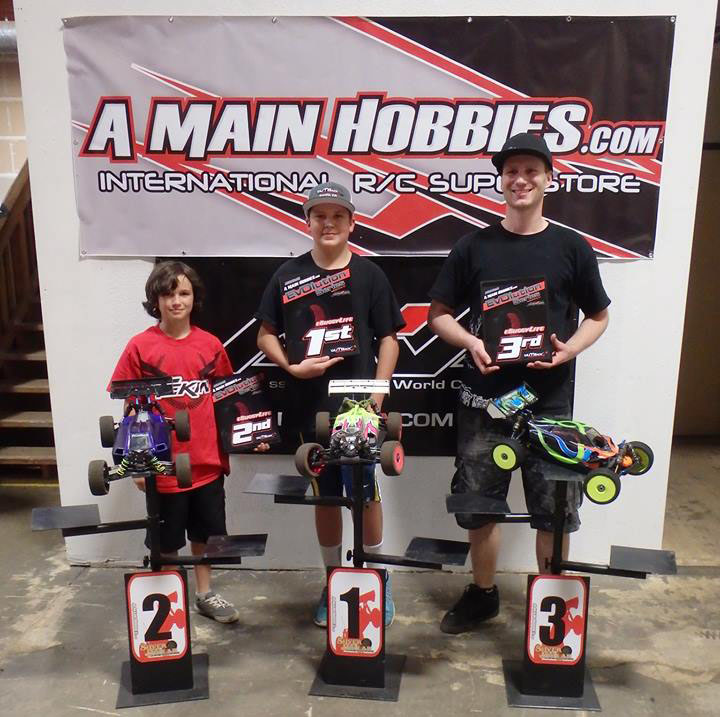 Drw's father Jeff Lorenzo would also take 2 second place  Stock SC Truck and 3rd in Stock Stadium using the Tekin RS Gen2 and Redline Gen2 17.5. Jeff also snagged a 2nd in the Pro4 SC truck class running the Tekin Rx8 Gen2 and Pro4 motor.