I hope you at least watched some of part 1 so you know what went into making this kit suitable for some off-road action! I'll keep this short, it's more fun to just watch the video.
The body has a million stickers are none of them are plotted out, so that project right there took longer than building the chassis did! It turned out great though and it's most satisfying to see the Subaru WRC livery on it at long last. The Tamiya Rally interior really brings it all together, makes it seem a lot more real with that added scale detail behind the windows.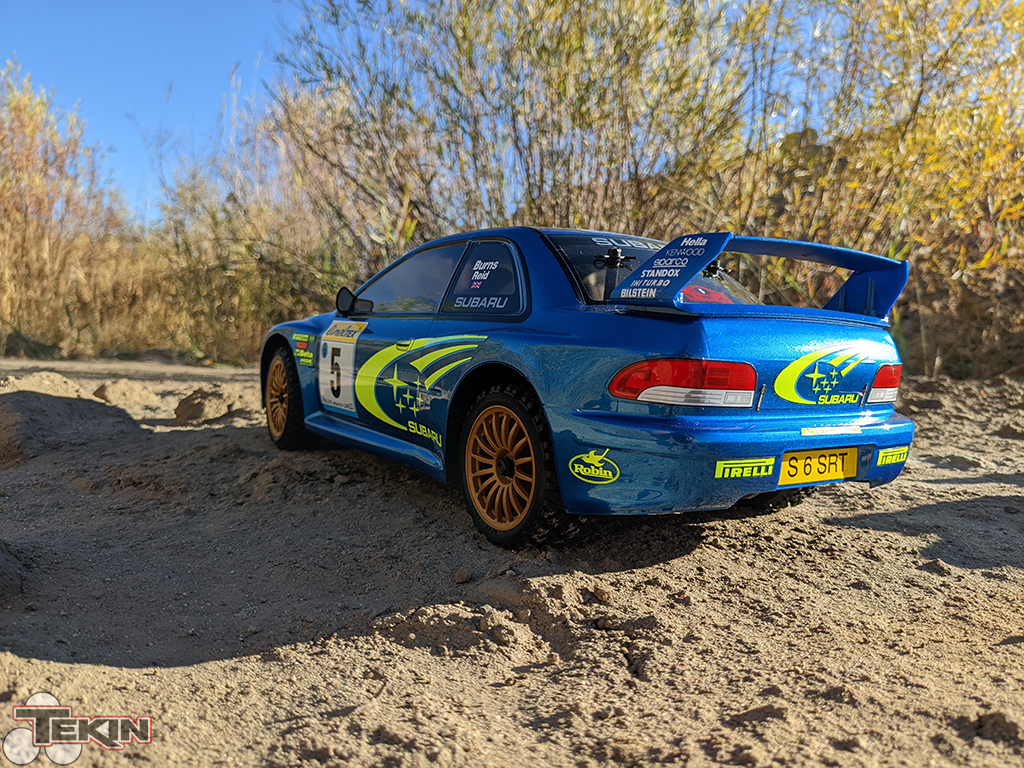 In the end, the work and parts made a pretty decent rally basher. I beat this car silly out filming and it took plenty of licks and kept on rallying. No broken parts and all smiles so I have to hand it to Tamiya, the TT-02 is a pretty tough little car. It still has a ton of room for improvement, but I think I'd be better off just building the XV-02 instead….Yeah, maybe that's what I'll do.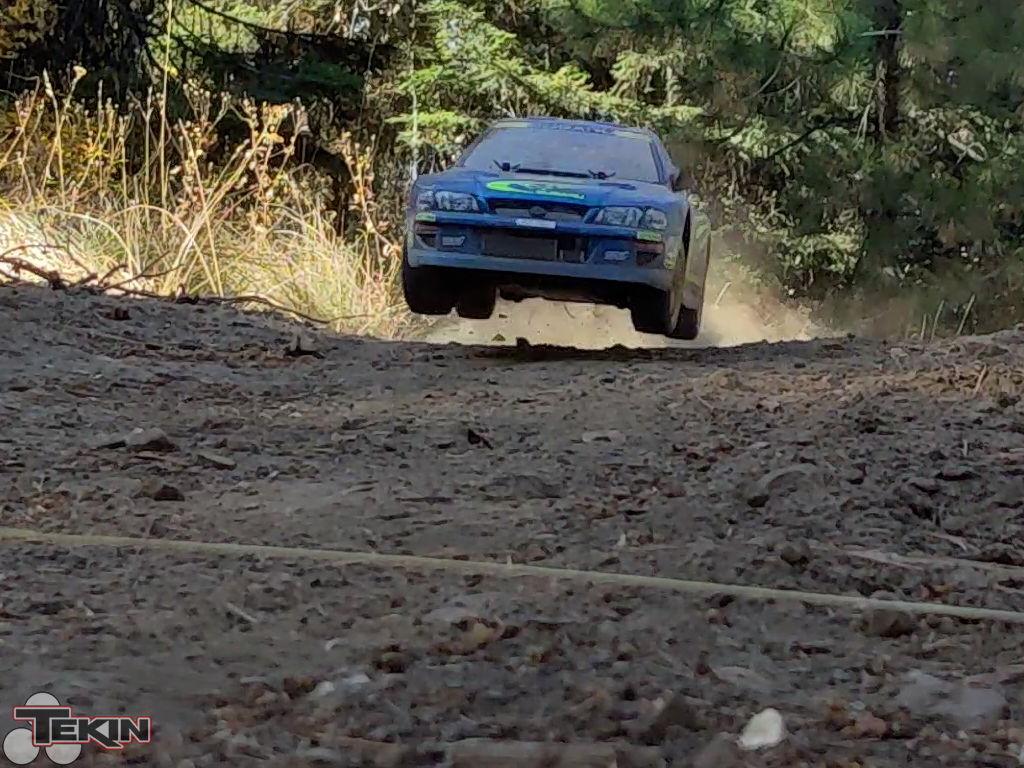 PARTS USED
Tamiya
TT-02 Subaru Impreza WRC99 Kit
TT-02 Chassis Cover
Rally Cockpit Set
Tekin
RS GEN3
13.5T Eliminator
T-130 Servo
2S 8400 LiPo
Fast Eddy Bearings
TT-02 Bearing Kit
Yeah Racing
60mm Big Bore Shocks
Oil Differentials
Drive Shafts
Motor Mount
Option No. 1
TT-02 Center Shaft