The Nevada State Champs was hosted by the RC Tracks of Las Vegas. The 1st annual event had all the makings of a great race before the tone even sounded. Nearly 100 entries and a great layout were ready and waiting for those who attended. Will this be the next great 1/10 Off-road outdoor race of the year?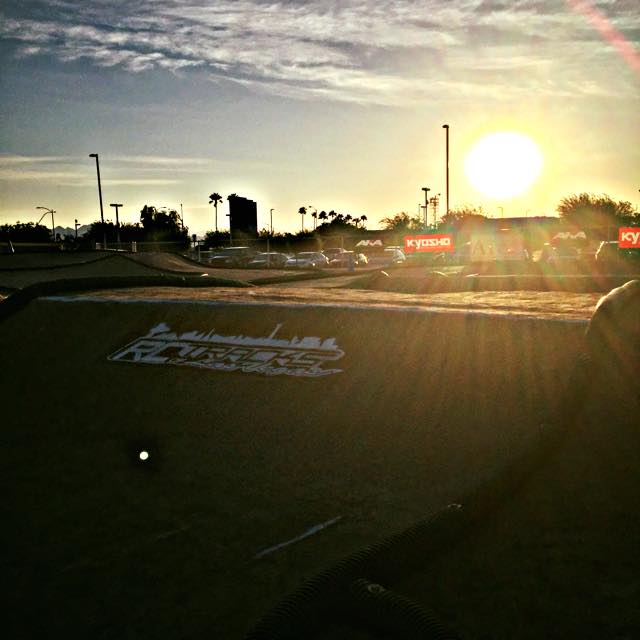 Tekin factory drivers in attendance had a great showing. James Raschko would would put in great drives from his P4 position to take the win in the 2wd Mod Buggy class. James chose the Tekin RSX esc and Redline Gen2 7.5 motor to power his win.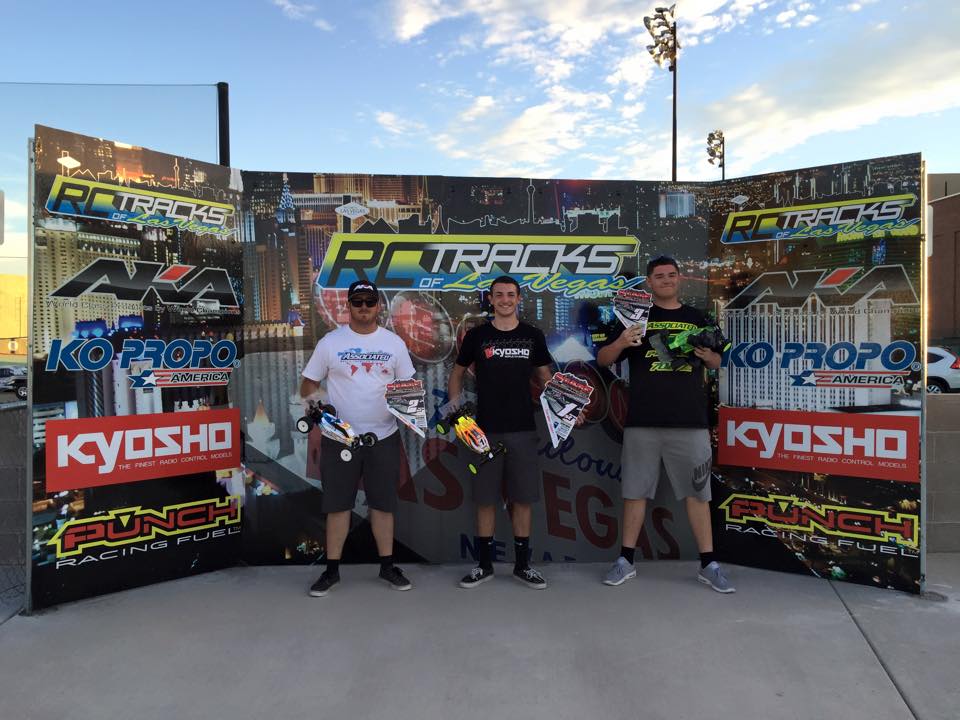 Tekin teammate Mikey Bustamante would take advantage of his P2 position in 4wd Mod Buggy to take the overall win also using the Tekin RSX esc and Redline Gen2 motors in his state championship title.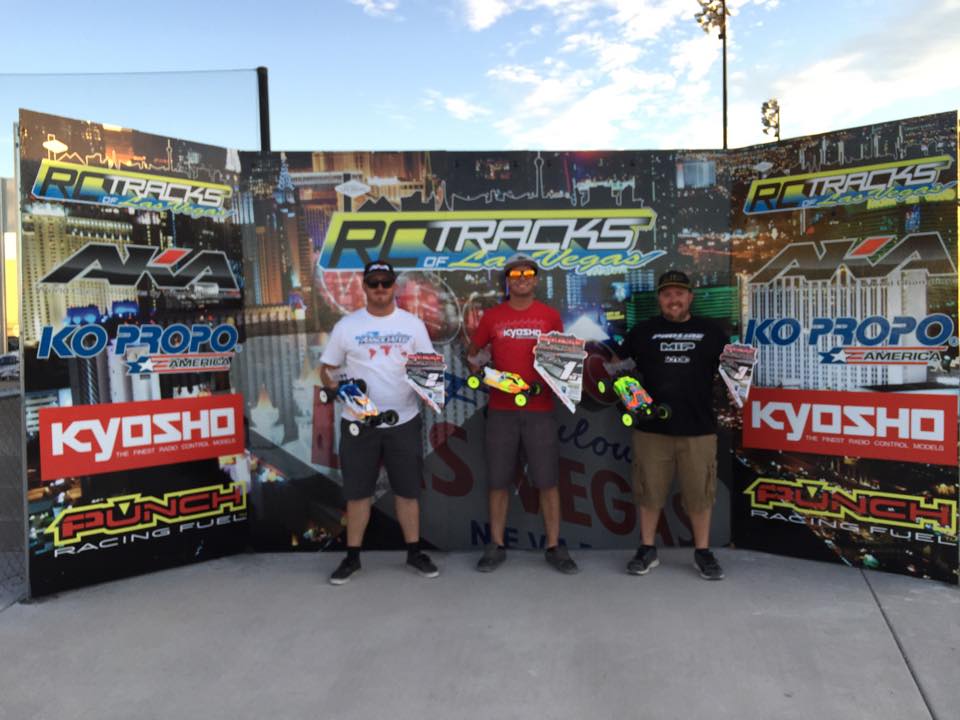 Tekin driver Scott Mango managed to take the overall win in the 17.5 2wd Buggy class running the Tekin RS Gen2 and Redline Gen2 17.5.