This past weekend round 4 of the NCT series in Burlington, WA was held with just over 200 entries and awesome weather, it was a great weekend for racing.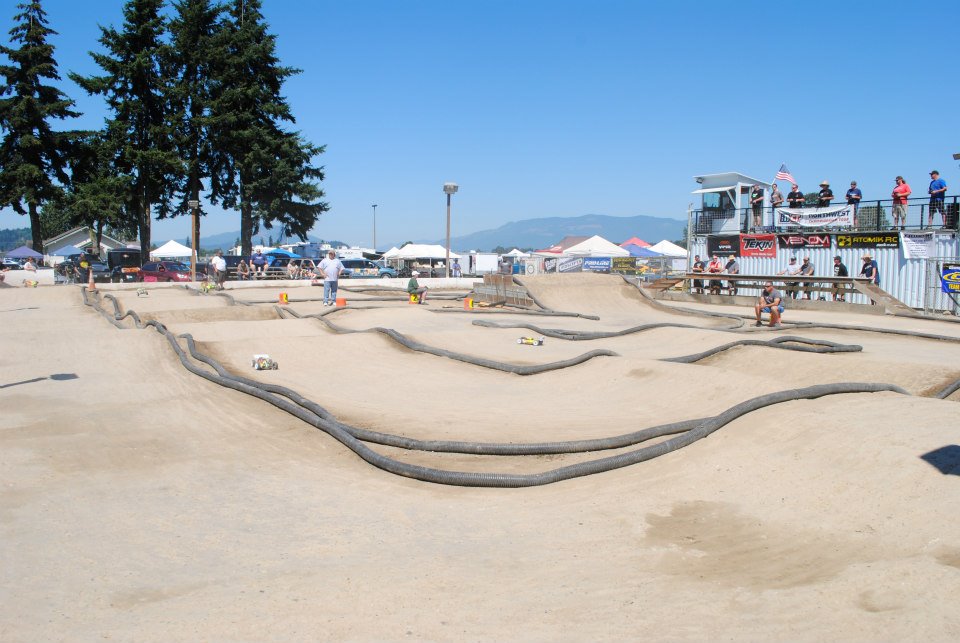 Tekin factory driver Nick Buechler managed to take the overall Tq and a few hard fought A-main wins to secure the #1 position in the 1/8 E buggy class. Nick was joined on the podium by Jesse Munn and Anthony Honstain. The entire podium was powered by Tekin. Nick chose the award winning Tekin Rx8 Gen2 and T8 Gen2 2050 Kv to secure the win. Nick is leading the series going into Rd5.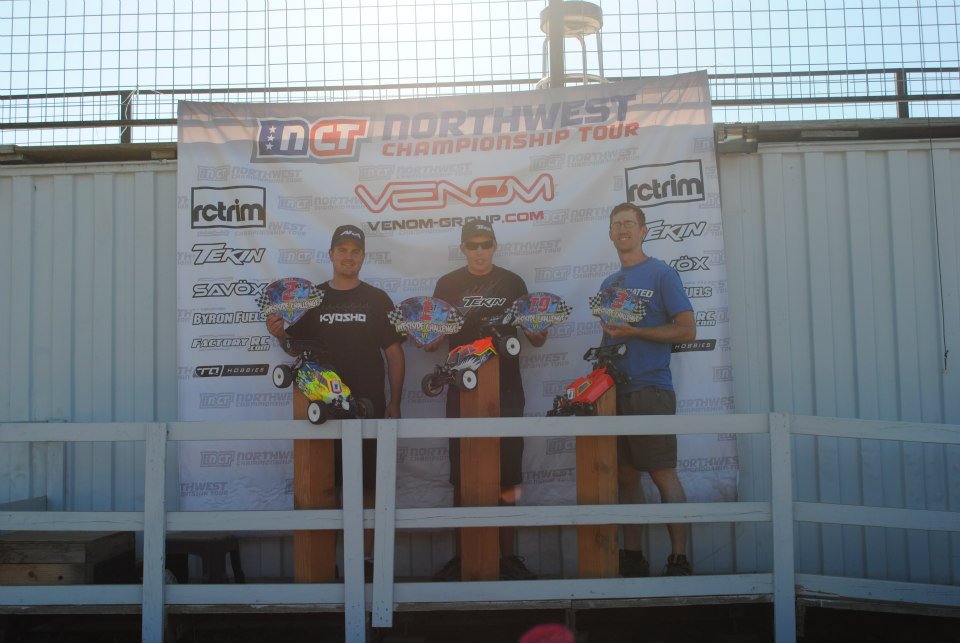 Nick would continue building on his series title run in the 4wd Mod Buggy class running his Tekin RSX 6.5 Gen2 powered HB D413 buggy. Nick would take a solid 3rd in Rd4 again dicing it up with Jesse Munn and Mike Hudson.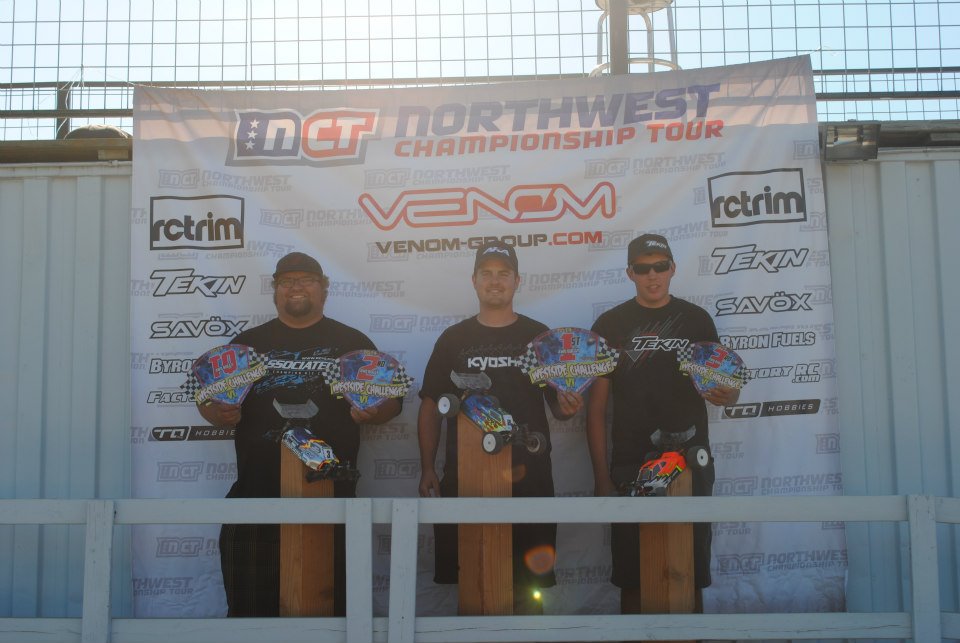 E Buggy A2 [embedplusvideo height="400″ width="750″ editlink="http://bit.ly/1lXuTxE" standard="http://www.youtube.com/v/z1K2xVjYlL0?fs=1&vq=hd720″ vars="ytid=z1K2xVjYlL0&width=750&height=400&start=&stop=&rs=w&hd=1&autoplay=0&react=1&chapters=&notes=" id="ep2860″ /]