The Qld state titles kicked off with 2wd buggy on Saturday 28th of June 2014. Tekin factory driver Darren Lord went in blazing the track in stock 2wd buggy. Consistent power and smooth electronics using the Tekin RS Gen 2 esc and 17.5 Redline Gen2 motor Lord managed to TQ and win all 3 finals to clean sweep the QLD state title for 2wd stock buggy.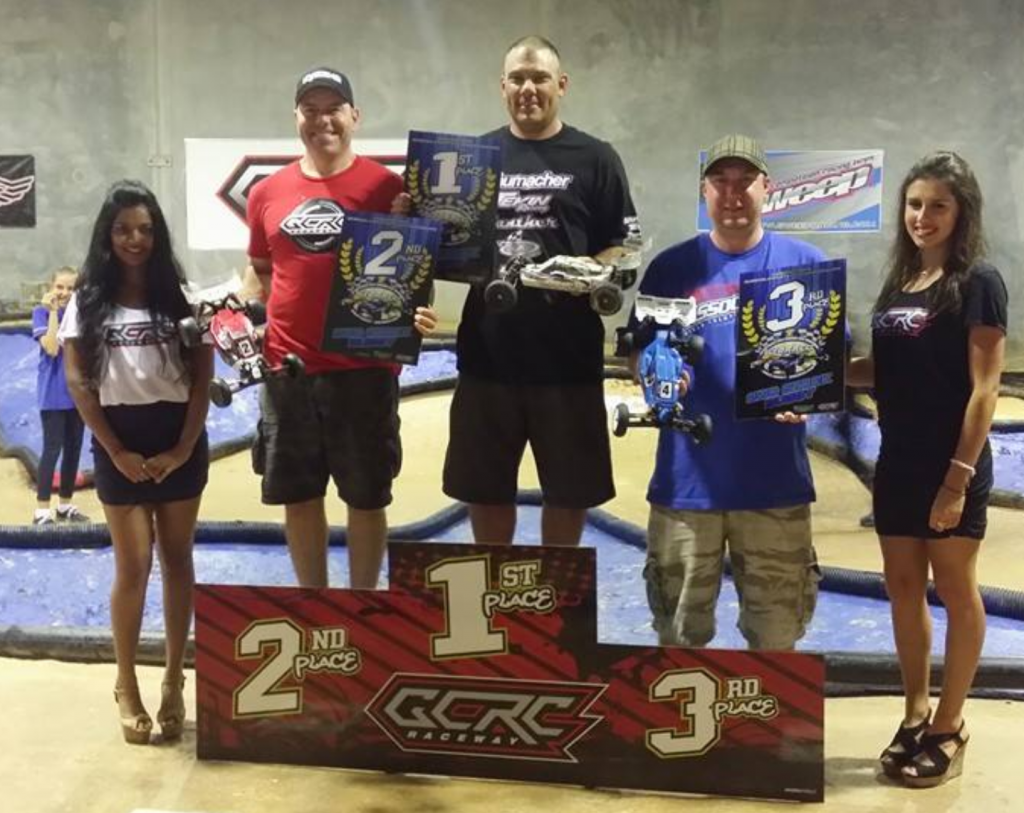 Sunday started with 4wd drive day running two classes for the day turning it into a real busy day. Starting from 3rd on the grid, Lord would put in solid run in A1 taking a 2nd. In A's 2 and 3 Lord would go onto win taking yet another QLD State Title, this time in the 4wd Stock Buggy class. Darrent once again chose the Tekin RSX and Redline Gen2 17.5, setup with a Hotwire 2.0.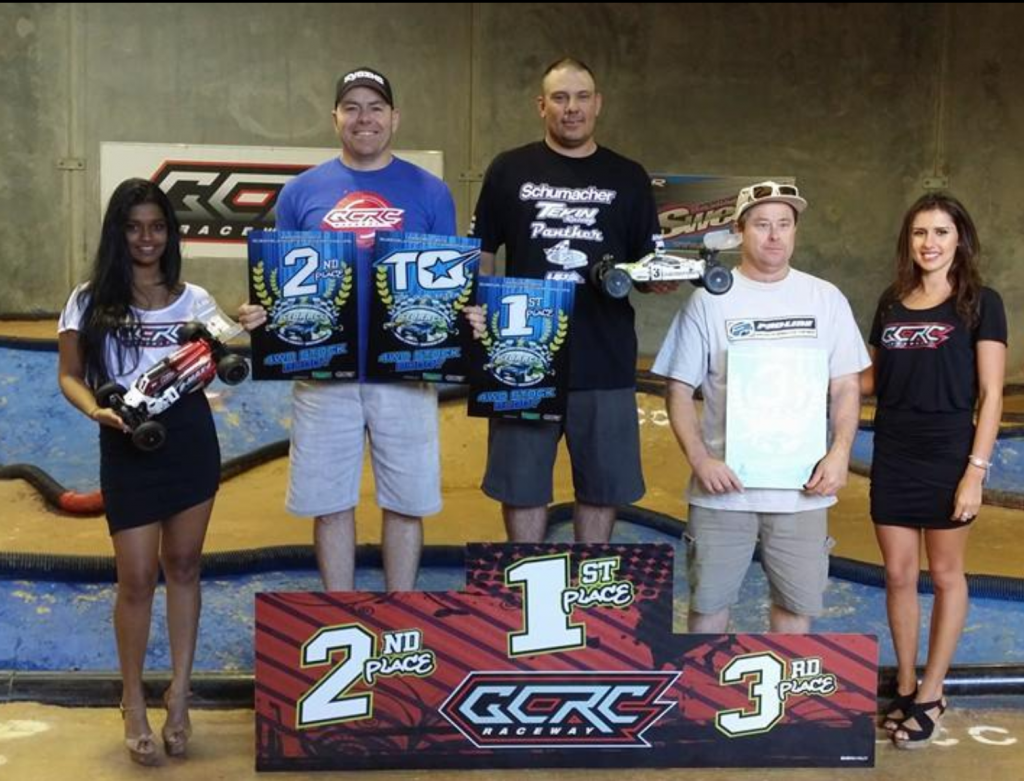 4wd SCT was a demo class and I finished the weekend with 3rd over all using a RX8 Gen 2 and the Pro4HD 4300.
Would like to thank the continued support from Randy and the team at Tekin racing for all your help and looking forward to many more good results coming soon.