The Hobbico Keystone Classic was held the weekend July 11th at the Mushroom Bowl RC Speedway.  Tekin drivers Ryan Lutz and JD Blair were in attendance. Race entries were over 140+ would make for some great racing in classes from 1/8 Buggy to 1/10 Buggy on two different tracks!
JD Blair would continue to push his own Tq further and further taking the overall Tq for the E Truggy class. Making a quick adjustment to his truck to make it a bit easier to drive in the A-main JD would go on to take the win from tone to tone in his Tekin Tekno ET48 E truggy. JD chose the Tekin Rx8 Gen2 and 2000kv T8 Gen2 motor to take the win.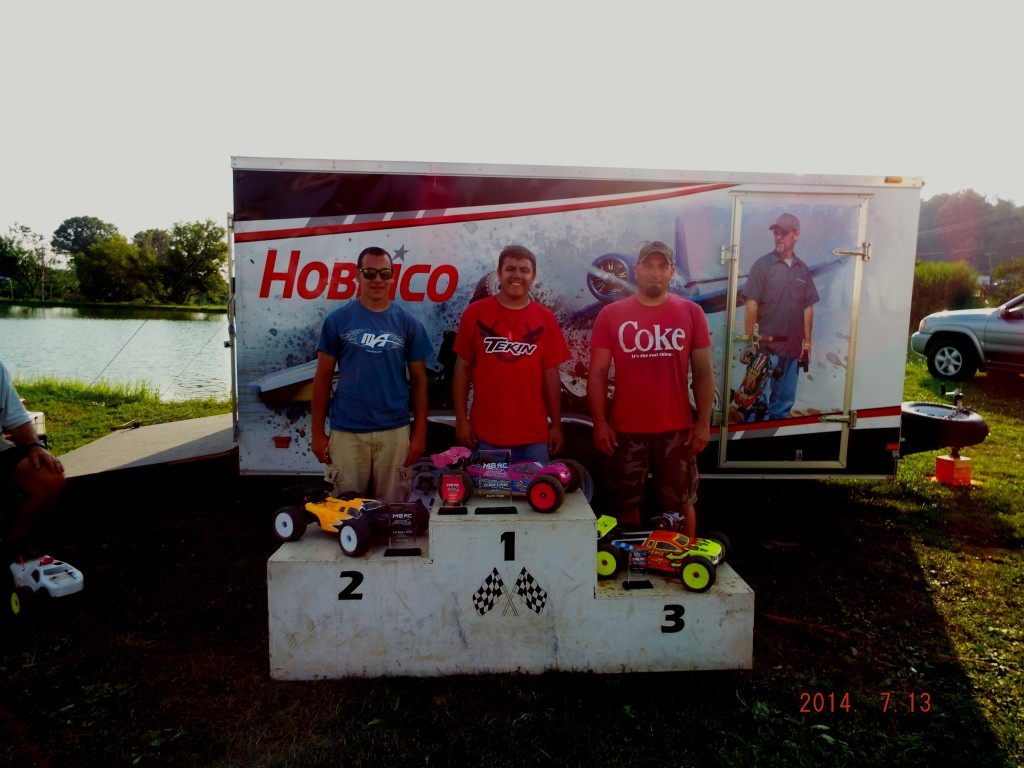 Ryan Lutz would enter the 1/8 E Buggy class as well as 1/10 2wd Buggy. Ryan would dominate qualifying in both classes and go onto to take the wins in both. Ryan chose the Tekin Rx8 Gen2 and T8i 1950 to power his Dex408V2 1/8 Buggy. Ryan was running the Tekin RSX and Gen2 Redline 7.5 in his Dex210 buggy for the wins.