Ashley Cup March 22 2015. (http://ashleycup.com/) was held at Bechard Rc Raceway @ Glen Helen race park.
There were about 37 entries in U4RC with 5 different classes to race in. It was not a point's race but to show support and help raise funds for the Ashley cup. Tekin team driver Mike Duncan drove in the 2.2 open class which has the Axial Yeti's, the 1.9 Trophy class which is all hand built vehicles, and the 2.2 Trophy class which is also a hand built class. The races consist of two 8 min qualifiers and 10 mains.
In the 2.2 open class Duncan raced his Tekin Rx8 Pro4 powered Axial Yeti. I had good qualifying heats and placed second in the second heat. For the main I started on the front line and got a good start and stayed out front the whole race and took the win.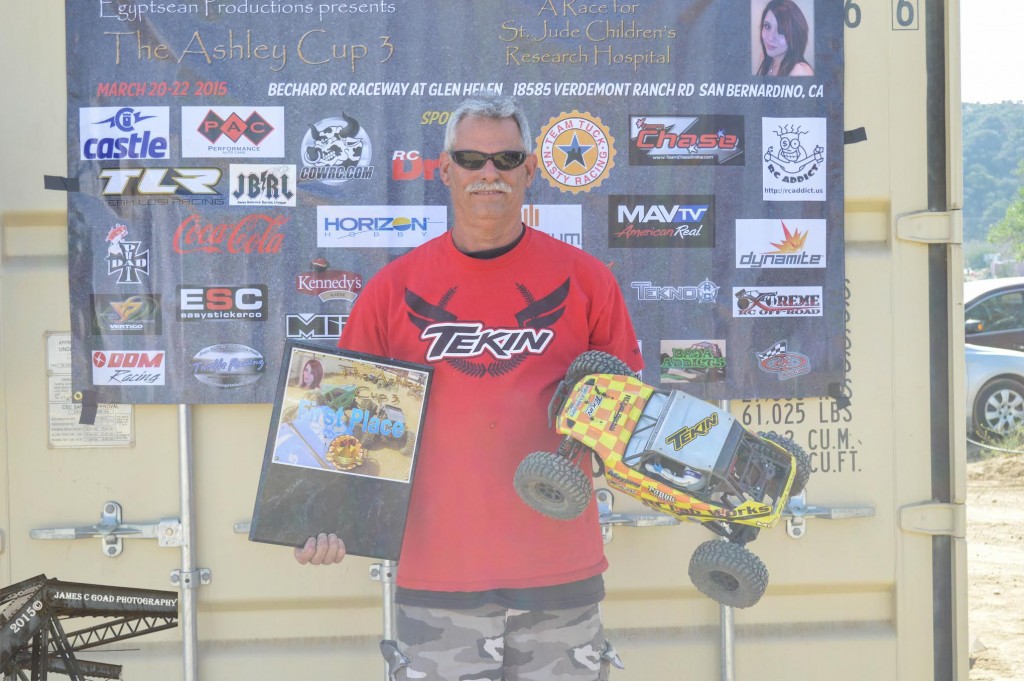 In the 1.9 Trophy class Duncan had good qualifying heats. Some good battles going on with the IFS cars through most of the race, then it came down to a few laps from the finish and Scott Coomes with his Twin Hammers started having a battle for first. The two passed each other a few times than Mike was able to get the lead back in the last couple of laps then broke a rear sway bar and took out the right rear tire sidewall so Scott was able to catch him for the win dropping Duncan to second place in the main. Mike chose the Tekin RS Gen2 esc and Redline 10.5T motor in the "Mini Beast."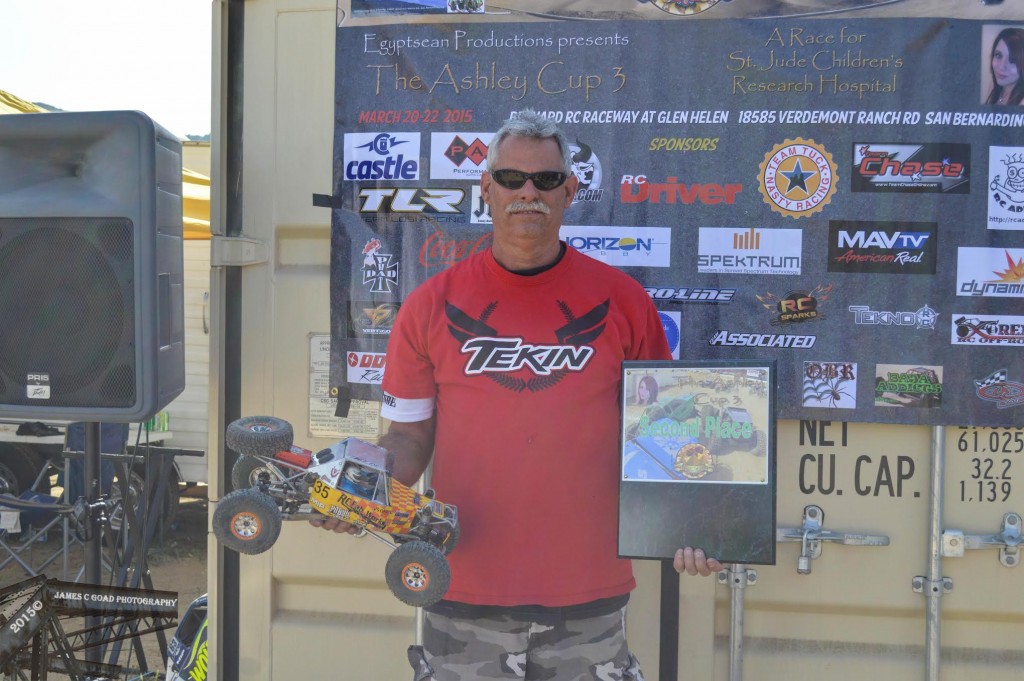 Mike Duncan also took the 2.2 Trophy class win as well running a Tekin Rx8 esc Pro4 4000kv motor as well.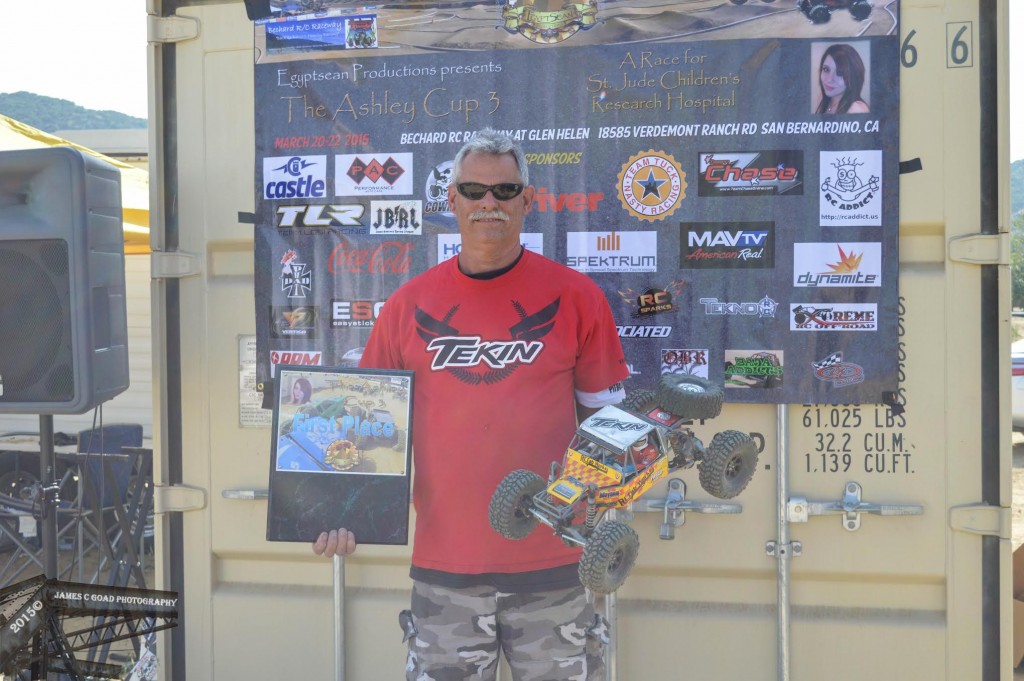 "I want to Thank all my sponsors; with their support I am able to have the best products for racing out there." Mike Duncan