The 6th annual NorCal Champs race held this past weekend made for some of the closes racing and the most fun at the new Norcal Hobbies facility. After being forced to move recently Norcal Hobbies bounced back into shape to host a great race. Huge improvements to the dirt and the facility from their previous location.
The Norcal Championship belts were on the line for the winners. 4 rounds of qualifying and triple A Mains brought some good battles on the track. Drew Lorenzo brought the heat in 2wd SC. Tyler Vik and Lorenzo were in different heats and were trading TQ for the first 3 rounds. In the first main, Vik got hung up and Lorenzo took over the lead. Lorenzo didn't hold on to the lead too long, dealing with back markers. In the end, Lorenzo took 2nd overall. People really enjoyed watching an 11 year old bring the veteran a great challenge.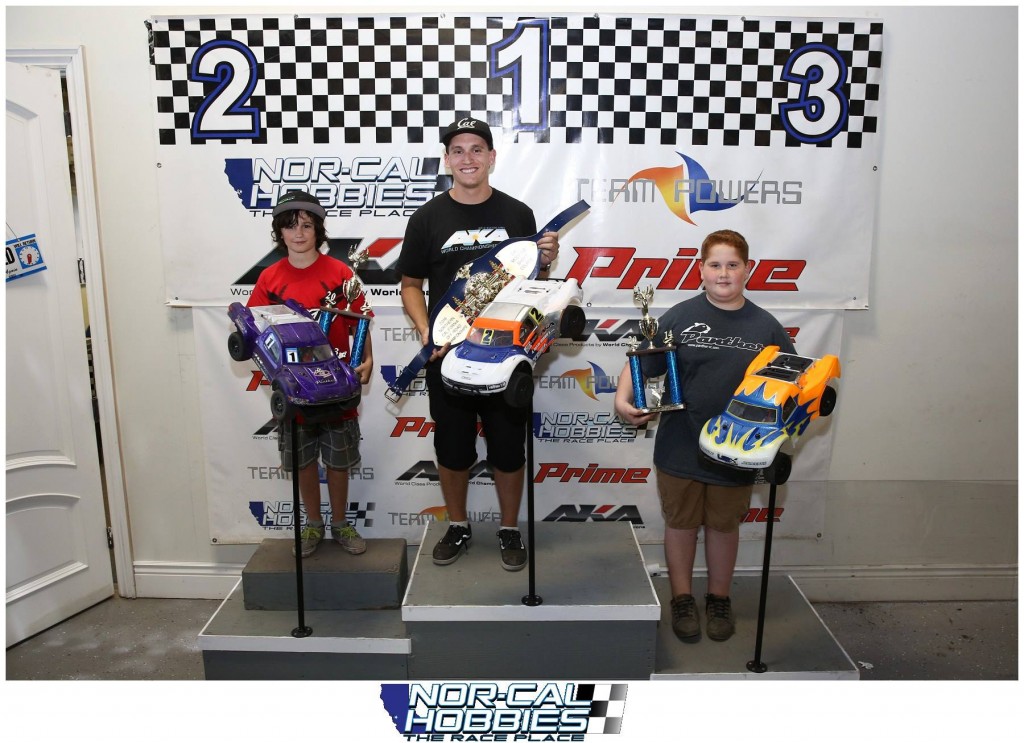 Lorenzo also took 3rd in the E Buggy Lite class. Battling it out with Mason Eppley for the 2 spot each race, who he battles with up at Outback Raceway all the time.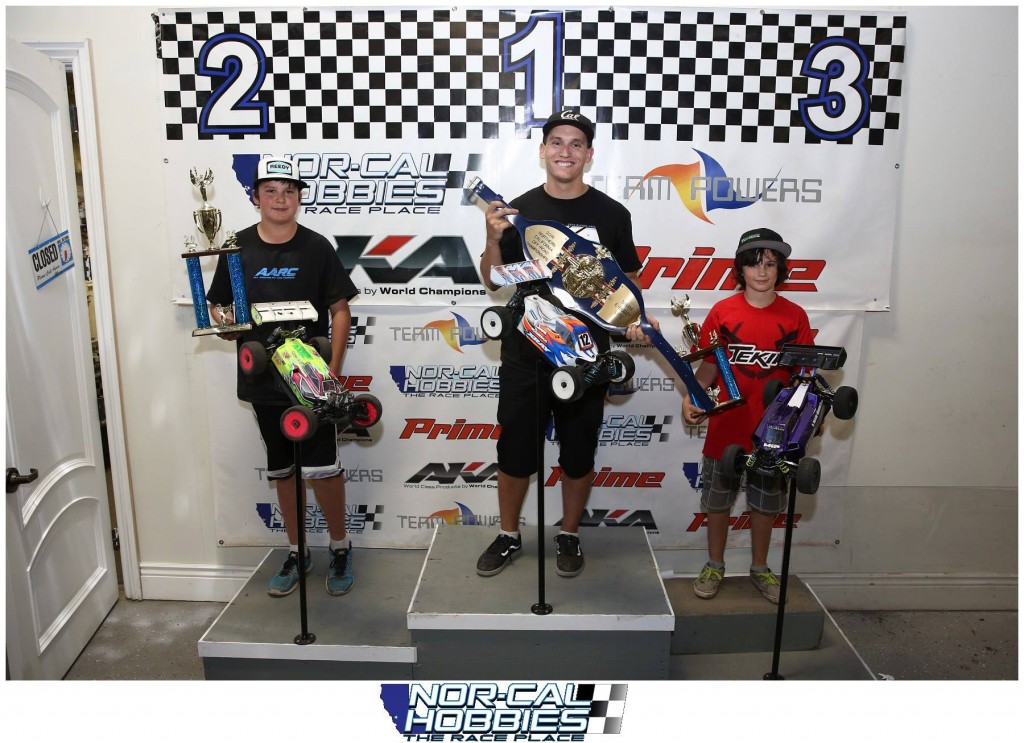 After the podium picture, we were talking to a few people including Tyler Vik, and some guy said "Drew represents the Tekin tagline perfect, He's smaller, smarter, and faster than everyone except you- Vik." Vik said, "this little s**t was faster than me, look at the lap times. He just made a couple more mistakes and got hung up more in traffic. He had me sweating". Drew just smiled and said, "I'll be back next year to try again for that belt."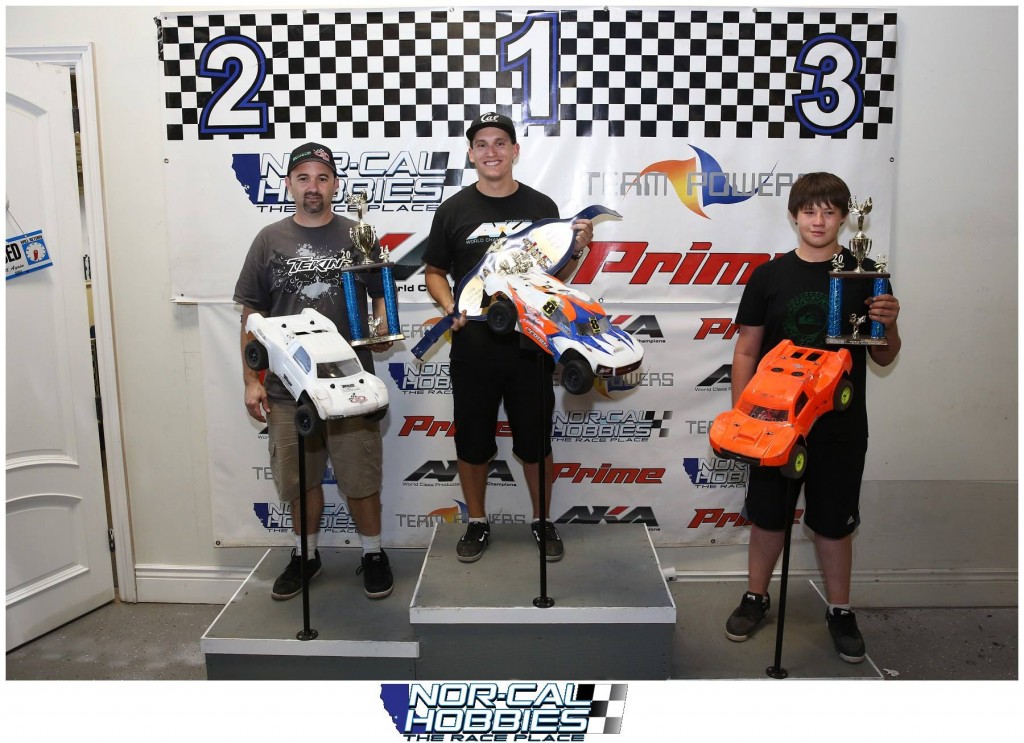 Jeff Lorenzo had some rough luck in qualifying in 4wd SC. He pulled it together and earned second on the grid in the A, behind Vik. Jeff was able to hold that spot for the final position.
"Overall, we had a great weekend and once again Tekin Electronics worked flawlessly. Thanks again for the support and we really enjoy representing Tekin at the races." Drew and Jeff Lorenzo.
Both Drew and Jeff chose the following products:
Tekin RSX Esc, Redline Gen2 Motors, Tekin RX8 Gen2 Esc, Pro4 HD, Hotwire 2.0.