The weekend of February 13th the New Zealand Onroad Nationals was held in Whangarei. A brand new venue, surface and track for everyone. It was an underground building with a spray on tar coating.  3 qualifiers kicked off on Saturday followed by triple A's on Sunday was the schedule. There were drivers from all over the country in 12th and some tough competition.
Shi Storey would qualify 4th in F1 and 11th in Stock Touring. Colin Storey would Tq in the Pro10 and 2nd in Pro12.
Colin would go onto win the Pro 10 class with his Tekin RS Gen2 13.5 Redline Gen2 powered Xray X10. Shi would join his father on the podium in 3rd also running a Tekin RS Gen2 esc.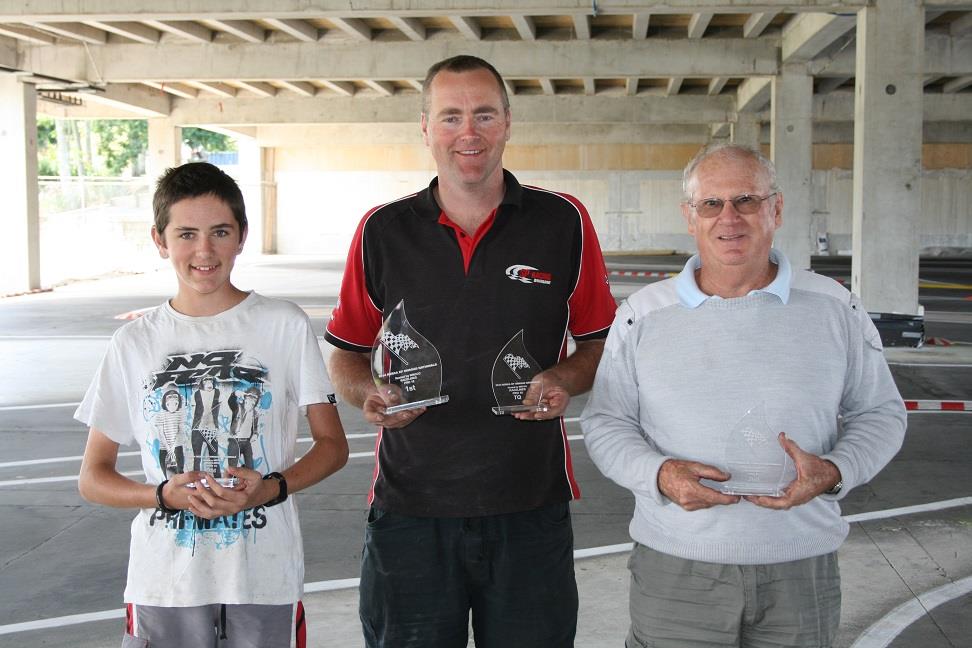 Shi would take 3rd overall in Stock Touring(21.5) running  Tekin RS Gen2.
Pro 12 was up last and would be yet another win for Colin Storey taking the win in the triple A format. Colin chose a Tekin RS Pro and Tekin Redline Gen2 5.5 in his Xray X12 car.