The 2014 Bring the Heat race hosted by Flowood Rc Indoor park has become one of the premier races to attend in the Southern part of the United States. Over 350+ entries would settle in on 20+ hours of available practice at the premier indoor facility in the area. Bubba Barnham manages to keep this event on track and on point with a fantastic indoor facility that assures racing is always consistent, fast and fun!
Tekin team drivers as well as Factory reps Ty Campbell and Jeremy Potter would be in attendance to help anyone with their Tekin needs. Seeing how this race gets more electric entries than nitro entries in most cases the Tekin team would be out in force with support, and showing the fast line around the track.
Tyler Hooks would put his name on top of the qualifying board followed by Tekin CS manager Jeremy "PG" Potter, Ty Campbell, and Martin Harrison. The majority of not only the A-main group but the entire field would be powered by Tekin esc's and motors.  Tyler Hooks would go onto to take the overall win from his Tq position and would be joined by Jeremy Potter in 3rd, and Martin Harrison in 5th. All 3 drivers chose the award winning Tekin Rx8 Gen2 and T8 Gen2 line of motors.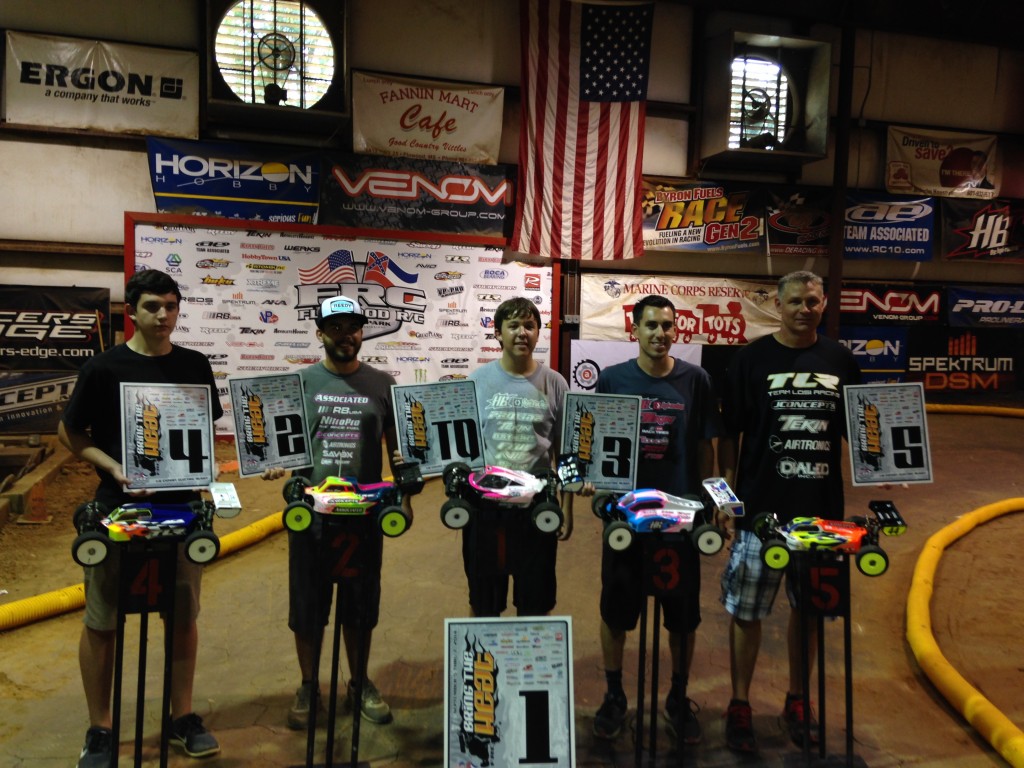 In 4wd SC truck Tekin factory driver Martin Harrison would be the one to beat.   Martin would go onto to win A1 and A2 in convincing fashion to take the overall class win in 2 and out!  Martin chose the award winning Tekin Rx8 Gen2 esc and Pro4 HD 4300kv motor to power his TLR SCTE to the top spot.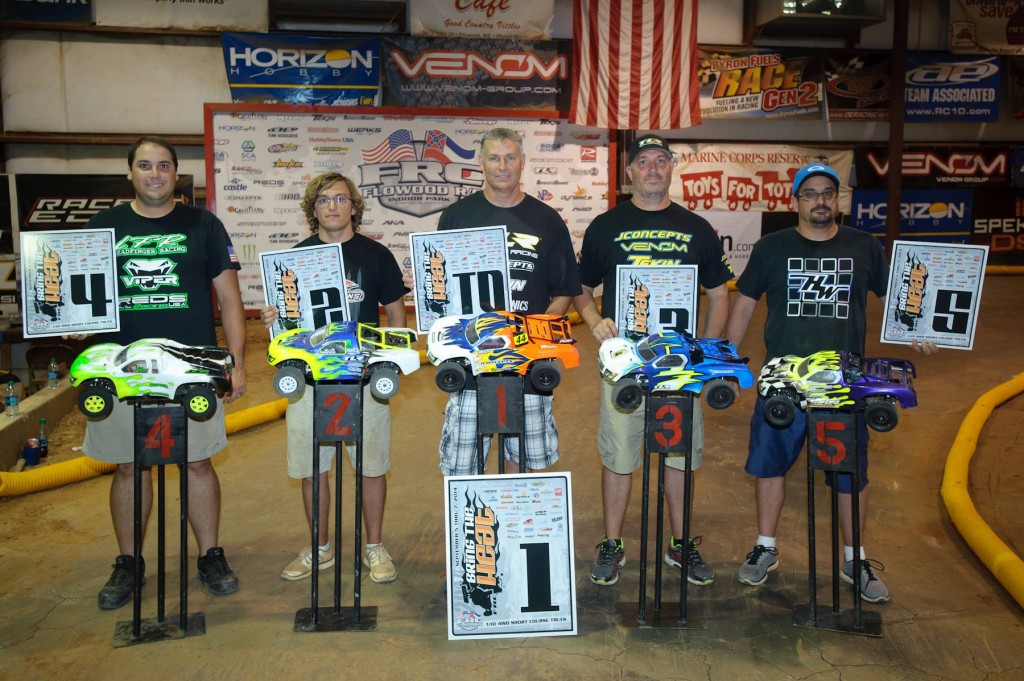 In the E Truggy class it would once again be Martin Harrison taking the Tq position. Martin chose the Tekin Rx8 Gen2 and T8 Gen2 2000kv to power his TLR 8ight 3.0e truggy to an A1 and A2 victory to leave no doubt he chose the winning combination for the weekend!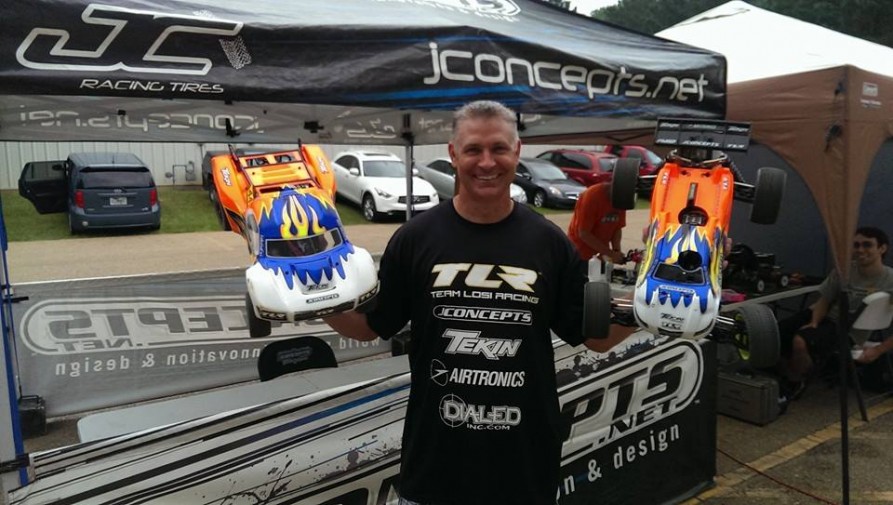 "Congratulations to all the Tekin Team guys for a job well done. "  Randy Pike