Tekin powered Rudy Rico would go out strong in qualifying to Tq both the 4wd SC class and E Buggy class running his Tekin Rx8 Gen2 Esc Pro4HD and T8 combos. Right behind him would be Tekin teammate Doug "Casper" Nielsen running the same power plants.
In the A-mains Rico would settle for 2nd place in both classes behind David Jensen. Casper would take 3rd overall behind Rico in the 4wd SC Class.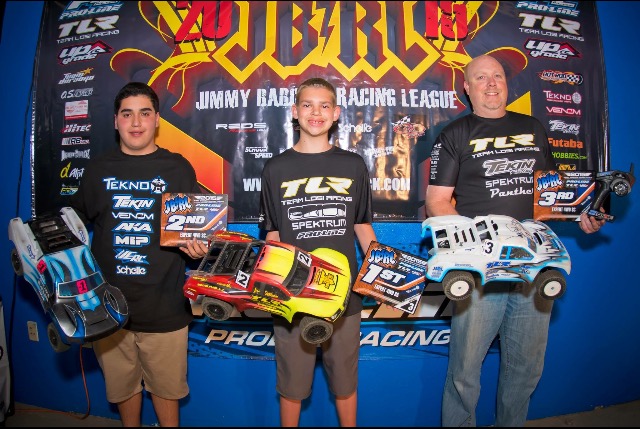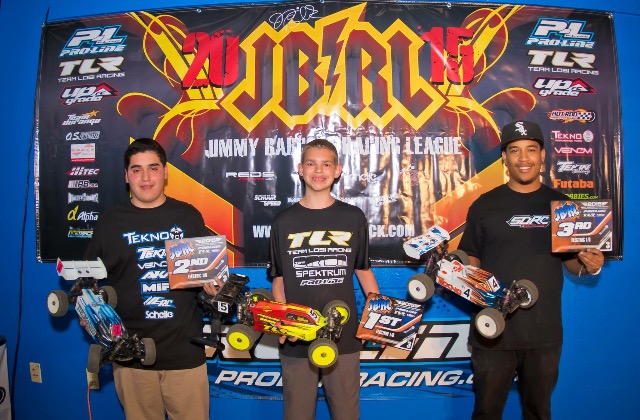 Both drivers choosing the Tekin Rx8 Gen2 Esc, Pro4HD motors in the 4wd SC class. Rico would power his Tekno EB8SL with a Tekin Rx8 Gen2 and T8 Gen2 motor.