Arguably the best ESC for stock or spec class racing had a dominating performance at the 2019 Snowbird Nationals in not only team driver's cars but drivers who chose the ESC knowing it's an advantage.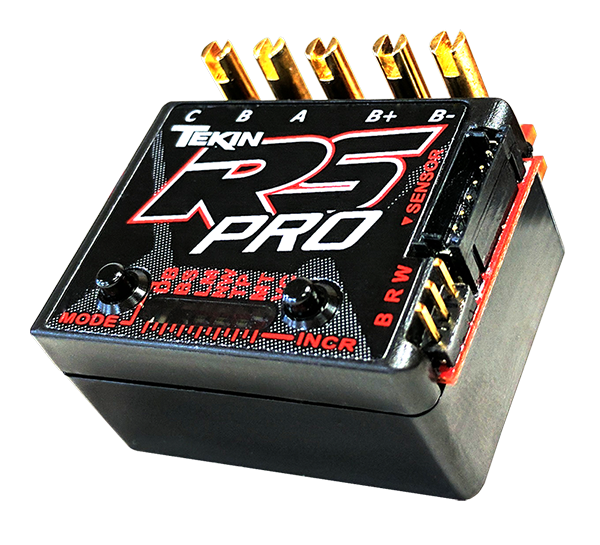 On-road Results:
Dave Johnson taking the win, Eric Anderson finishing 2nd in Touring Stock Can-Am which uses handout motors.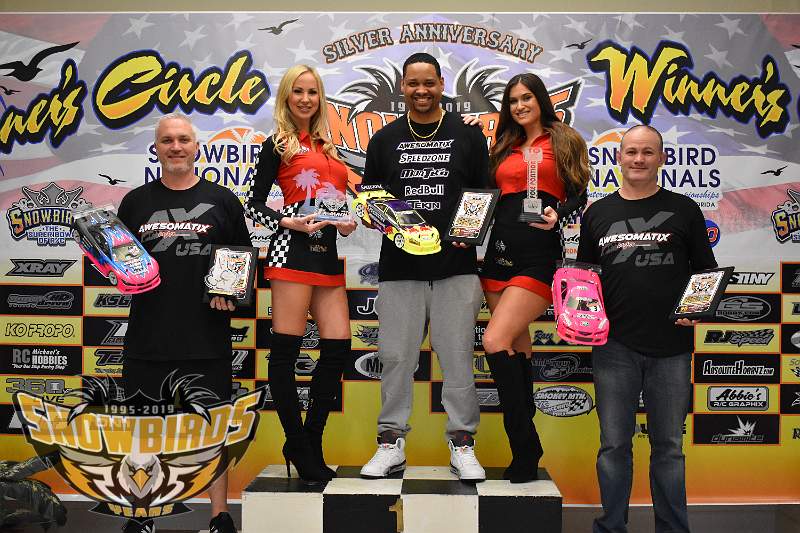 Jeff Dayger taking the win, Mike Hanulec in 3rd. Another Can-Am class utilizing handout motors.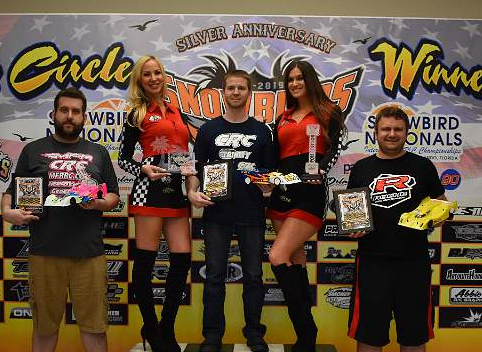 Dave Johnson taking the win, Jared Mowery 3rd, Andrew Mowery 5th in the USGT 21.5 class.
Oval Results:
Eric Salvas Mud Boss winner(RS Spec used)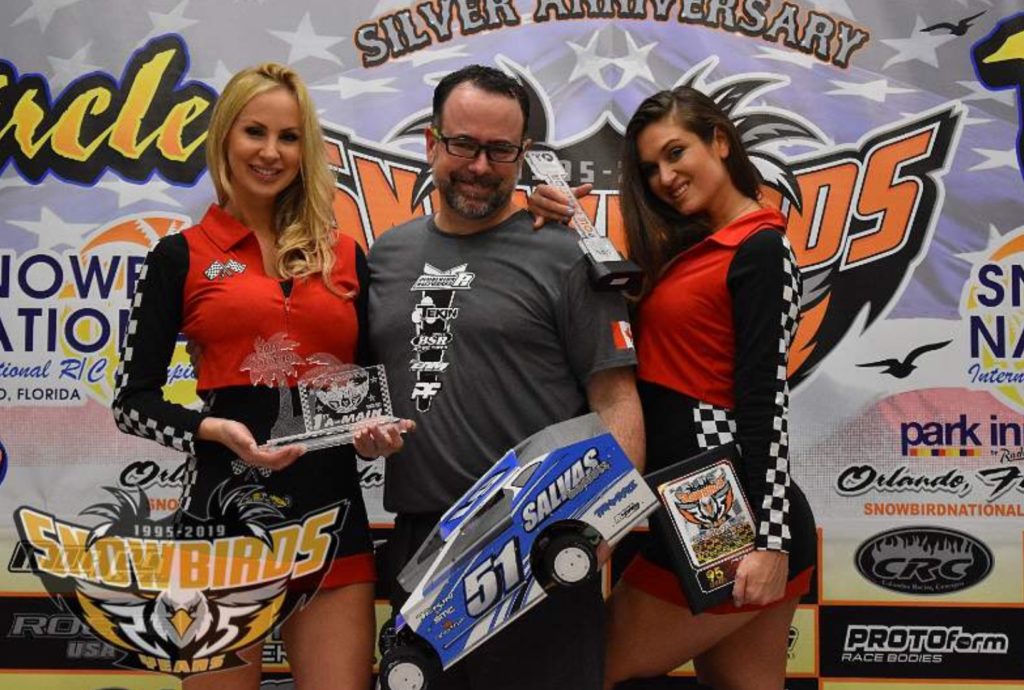 Eric Salvas 1st, Steve Salvas 2nd and Tq in the Pro RTC division.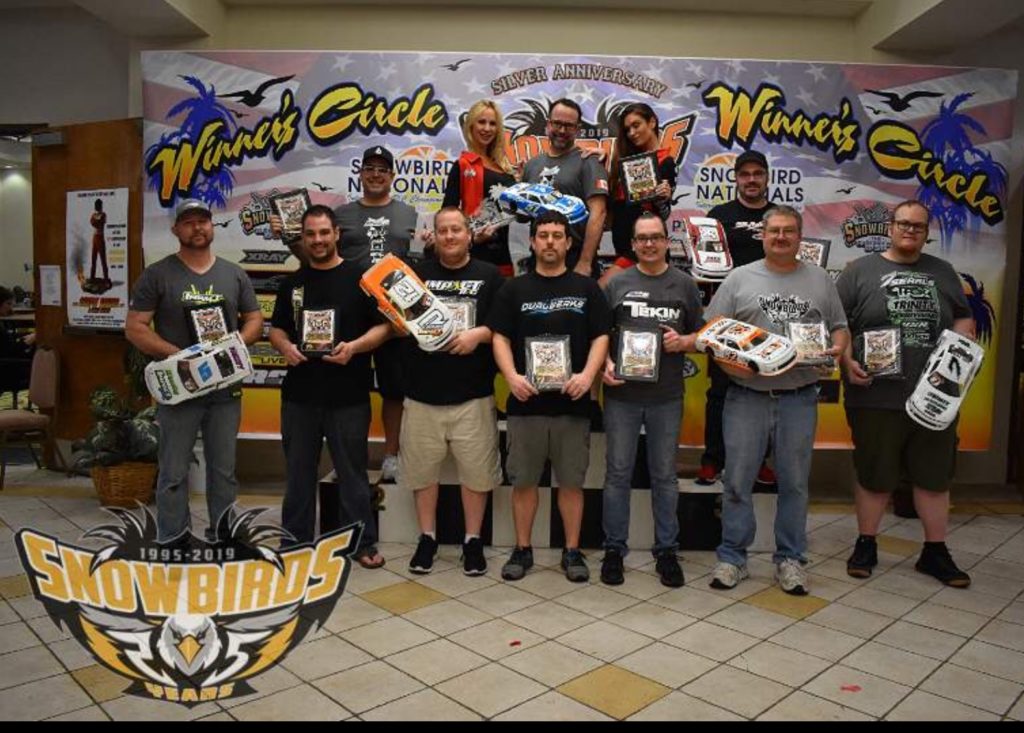 Eric Salvas 2nd, Steve Salvas 4th in 13.5 Pro Stock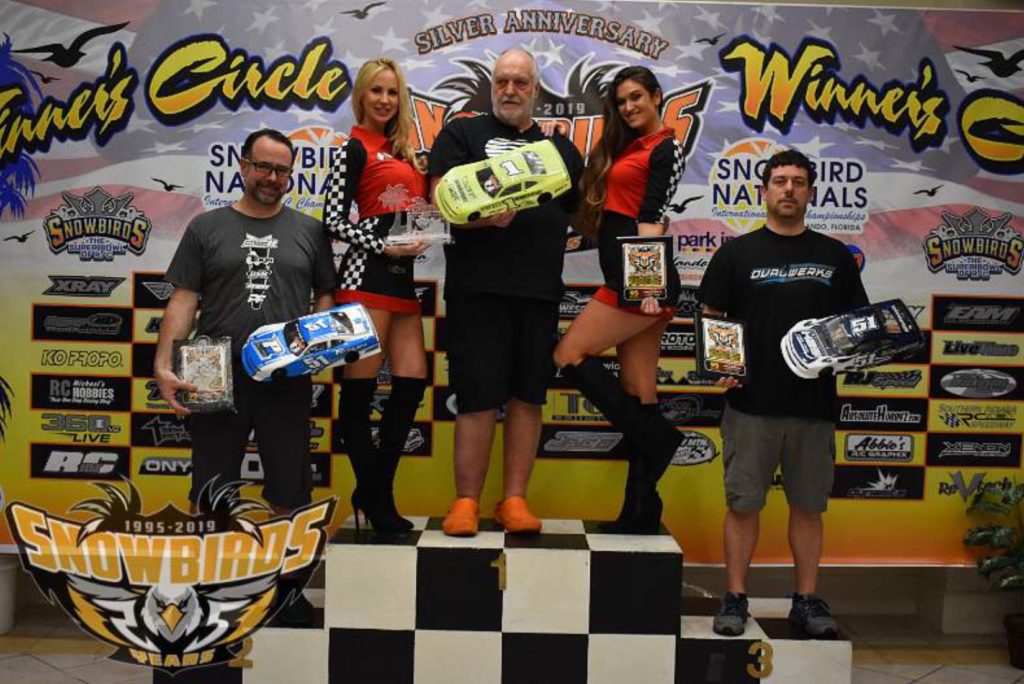 Eric Salvas missed Tq in Pro Modified by .1 second. Turning the fastest lap on the Snowbirds carpet oval: RS Pro BE Gen3 3.5T motor 2.928 second, top 10 average of 2.957!