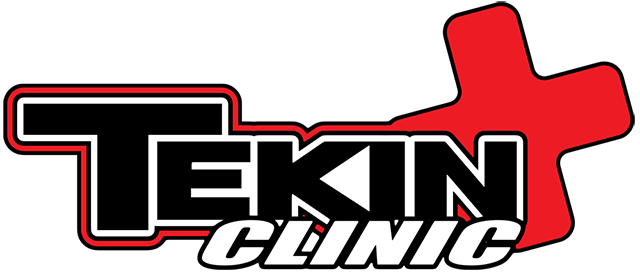 The Element Proof RX4 has proven to take water, mud and snow in stride and the Element Proof ROC412 line of motors are no different. Designed to handle whatever you can throw at it, these motors are pretty much ready out of the box to take on the trails. Sensor connections are the weakest link in any system that is going to see moisture, so we provide the proper dielectric grease with every RX4 and ROC412 EP motor.
The first step is completely optional and not necessary, but you can use M3 set screws to fill the 4 extra mounting holes in the motor's face plate. A small dab of blue thread lock will keep them in place.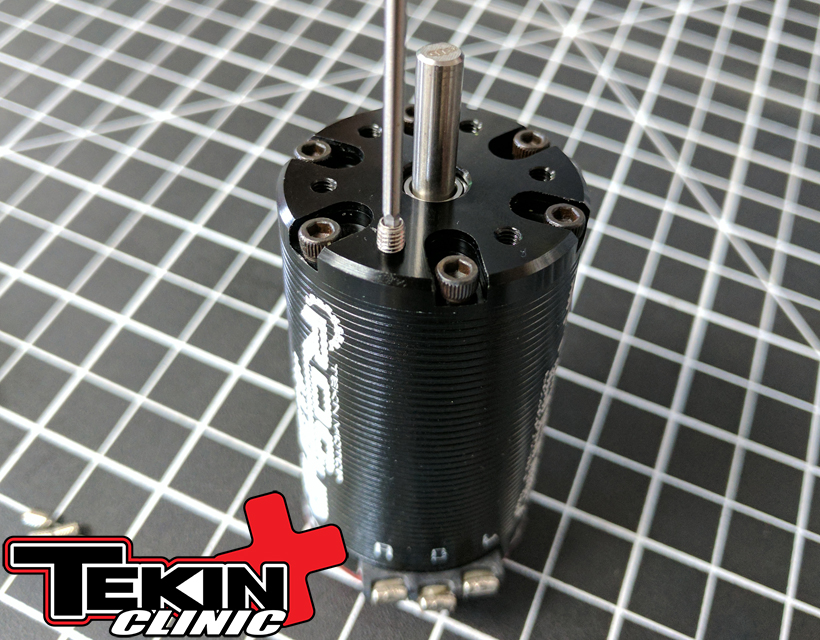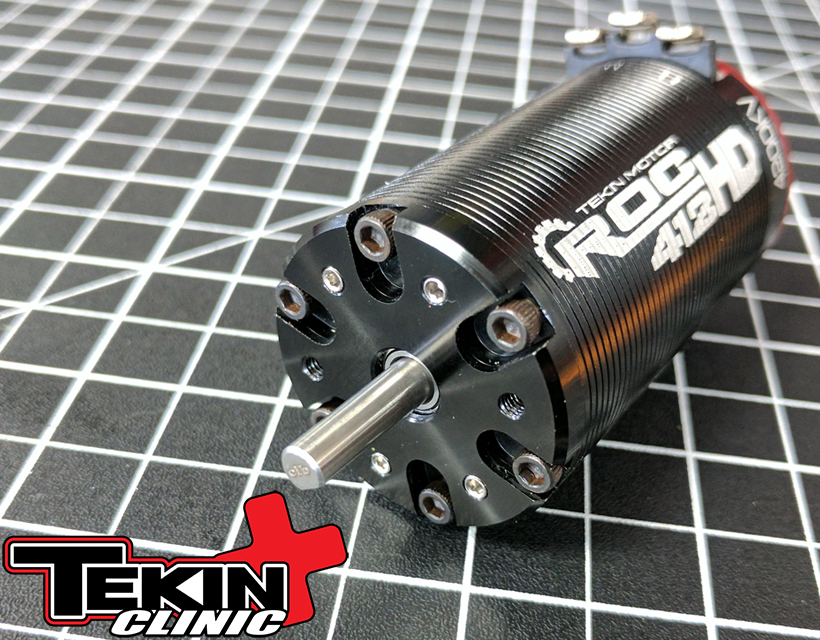 The second step is to grease up the sensor connections. Put a good amount directly in the sensor port, don't be shy!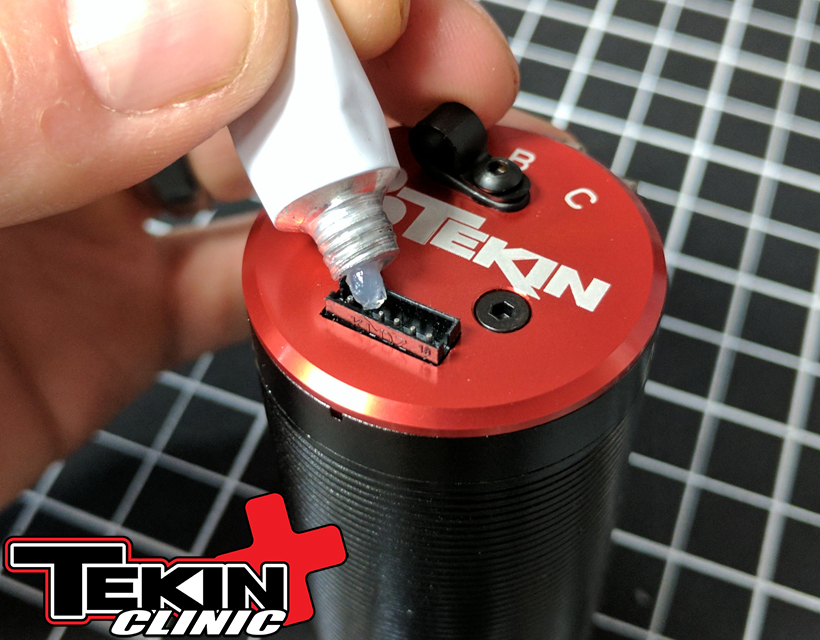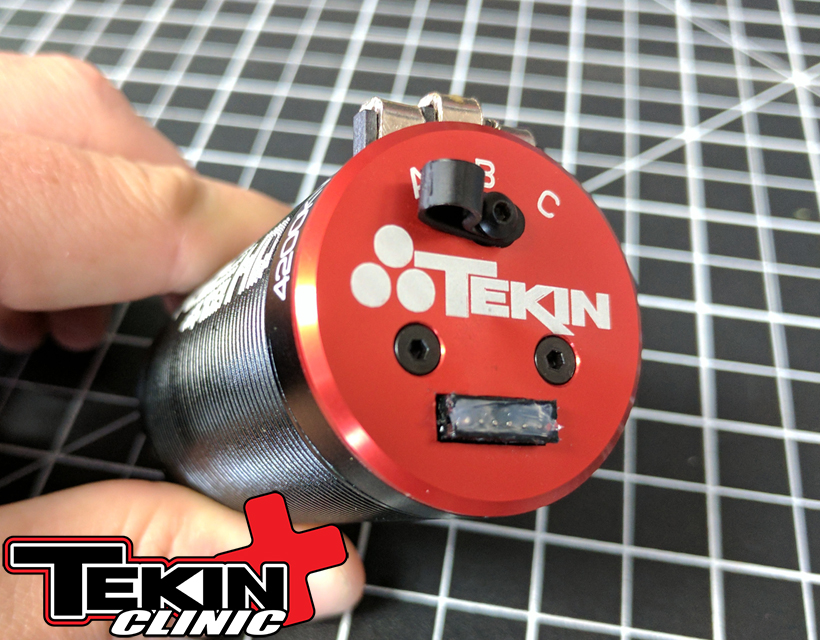 Next you should apply some grease to the sensor cable plug. The rear of the pins are somewhat exposed and need to be coated to avoid any shorting.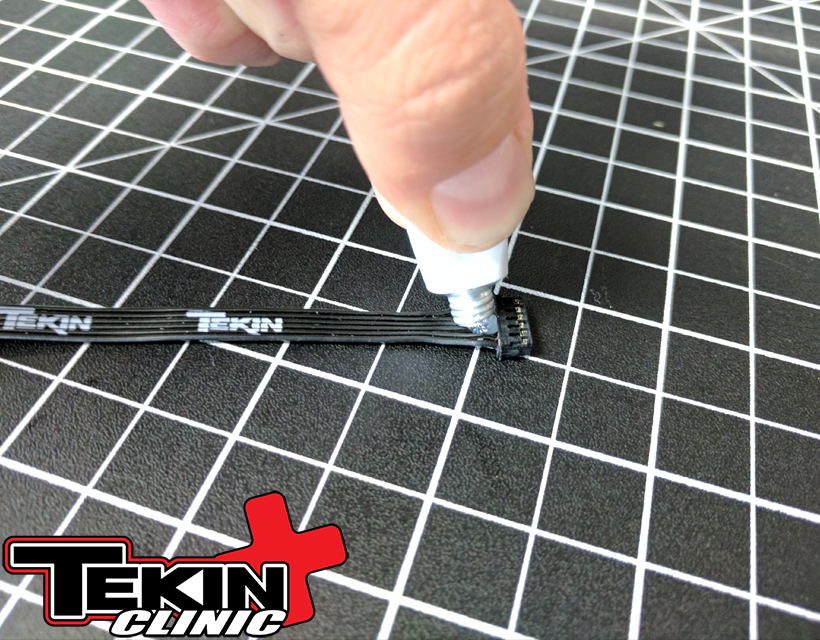 Plug the greased sensor cable into the greased sensor port. You can wipe away excess grease that squishes out or I use my finger and dab it around the plug edges. The more you can seal it up the better!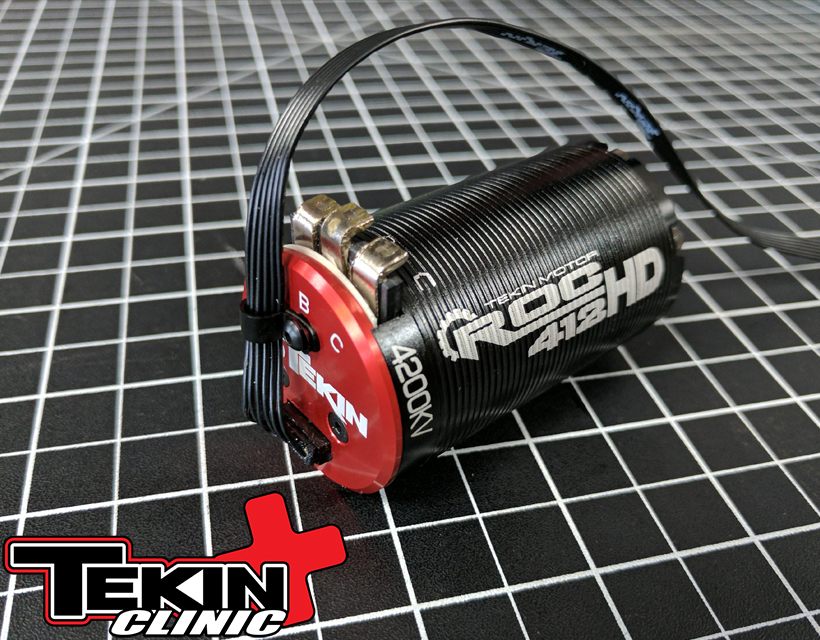 Last thing to do is install the motor and go play! It is highly recommended to disassemble the motor regularly to clean and dry components and oil the bearings if you play in the water often. A clean motor is a happy motor and happy motors keep trucks on the trail. Adventure your way!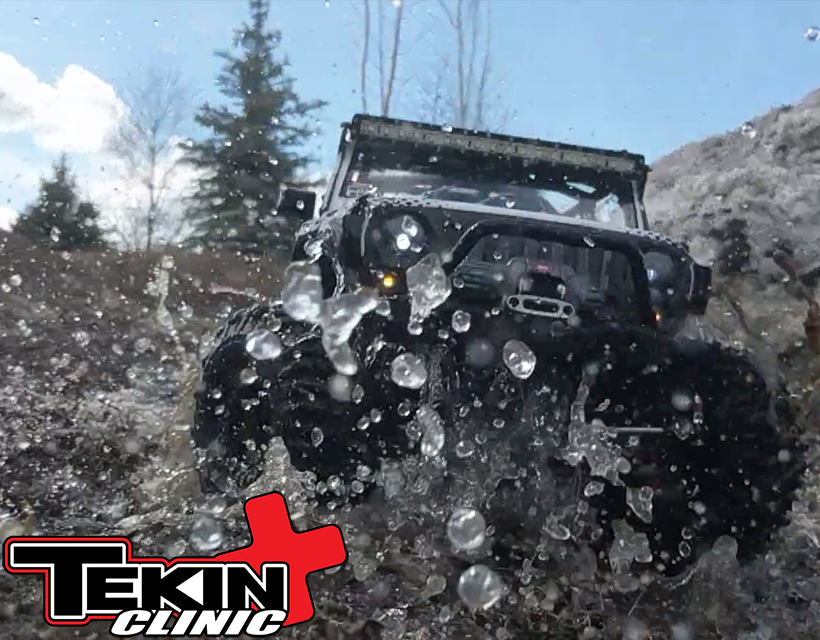 -Ty Campbell