Tekin Factory driver Torey Heath checks in from the NCC Anniversary Crawl:
"Nor Cal Crawlers 2nd Anniversary Crawl on 1-21-17 was a great event , with 94 drivers and over 100 people in attendance (in bad weather mind you ) it was a huge success ! The feed back on the course was all positive which makes me happy ! So back at "Tent city " (base camp ) after the 260 gate course there was a hot dog lunch with a great Monster Jam that Jim Prestwood built and set up for us ( only thing I drove in and had a blast ! ) after "jammin" we moved onto the raffle which was huge and id like to thank all these great sponsors for there generous donations !!!"  Torey Heath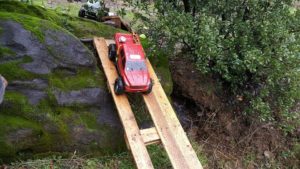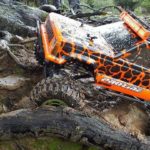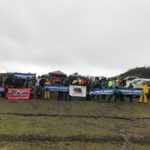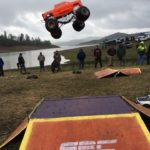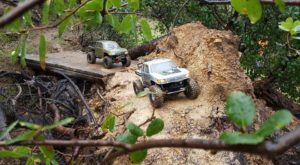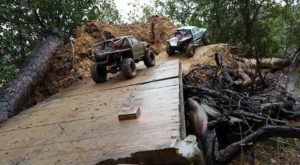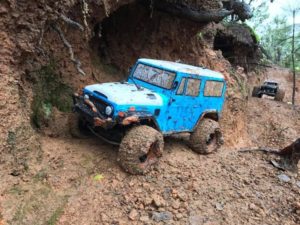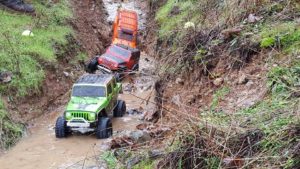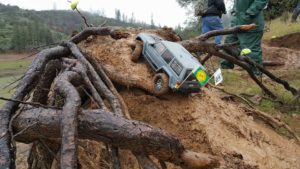 Also I'd like to thank those that drove from afar to attend this epic event !
And last but not least I'd like to thank Jeremy , Brandt , Jon and Ryan for helping set up the course , you guys did an awesome job !!!