Alberto García reports on the Navirral Race was held at CARTT track.
"In Eco class, our Tekin RX8 Gen2 ESC and Tekin 1900 T8 motor offered a perfect performance in the Sworkz S35-2E to be TQ'd. We won A1 and A3 finals to secure the overall win.
With all to decide after winning A1, and Oscar Navarro (#2) won A2, we got a great batlle until last lap of A3 to decide the winner of the race.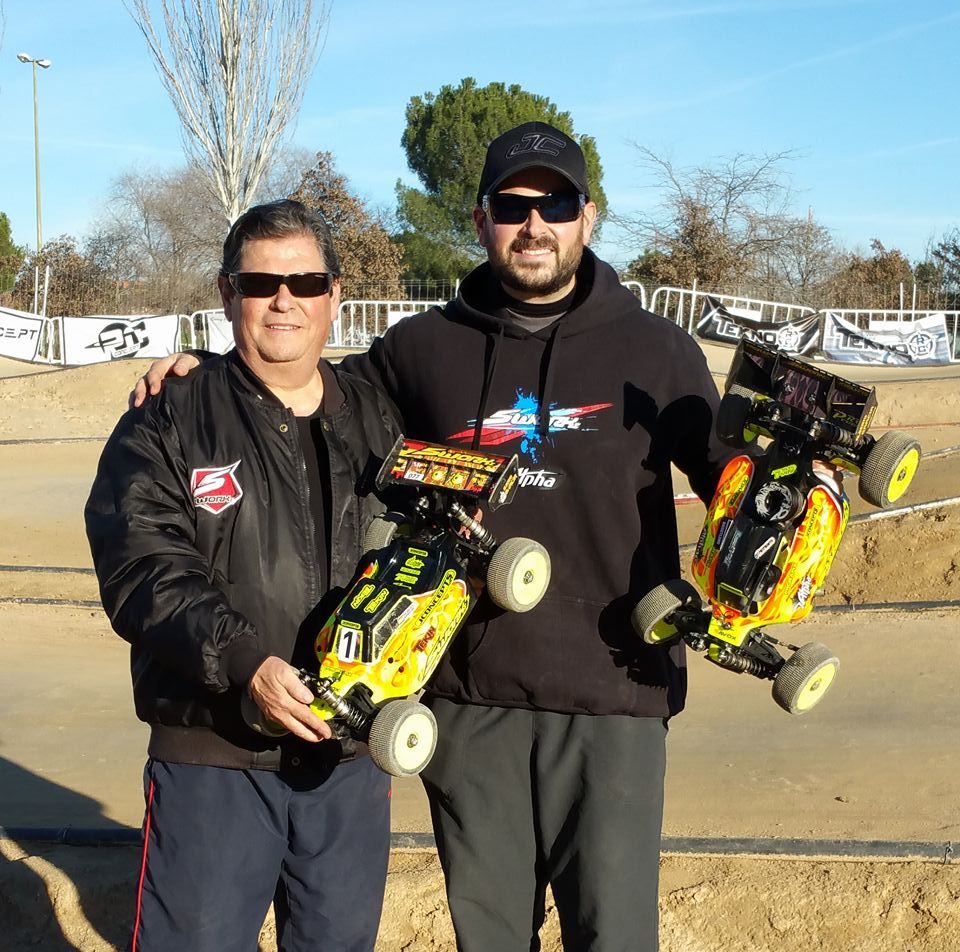 Here the video of Eco final A3:

Top3 Eco:
1º Alberto García: Sworkz / Tekin / Jconcepts
2º Óscar Navarro: Serpent / Hobbywing / Procircuit
3º Roberto García Saez: Hotbodies / Muchmore / Procircuit