Round 1 of the Northern California Racing League was held at LSR Speedway in Sacramento, Ca. With over 150 entries and racers from all around Northern California and Nevada attending the racing was heated and provided some of the closest racing in the region.
2wd Mod Buggy was up first. A Reedy Race format meant you had to be fast and consistent to win.  A1 would have Tekin powered Derek Stephansen lined up outside Tekin teammate Justin Moon.  The two would get a clean start and begin gapping the field. Moon would bobble on the center triple giving Stephansen room to breath and take the win. A2 would have Derek lined up in P9 and get wrapped up in a crash early on. Half a lap down to the leader he would put his head down and run them down but run out of time taking 2nd. A3 starting mid pack Derek would set back and watch Strange and Cortez battle out each other for the lead which allowed Derek to pick them both off taking the win!  Going into A4 three drivers could be the possible overall winner: Cavalier, Bernal, and Stephansen.  Once again starting mid pack Stephansen would get a great start working up to 2nd quickly. The leader would make a mistake giving Derek the lead and would not relinquish it to take the overall class win and set the fastest time of the day in 2wd Mod buggy be nearly 10 seconds! Derek chose the Tekin RSX and Redline Gen2 7.5 motor for his B5m buggy.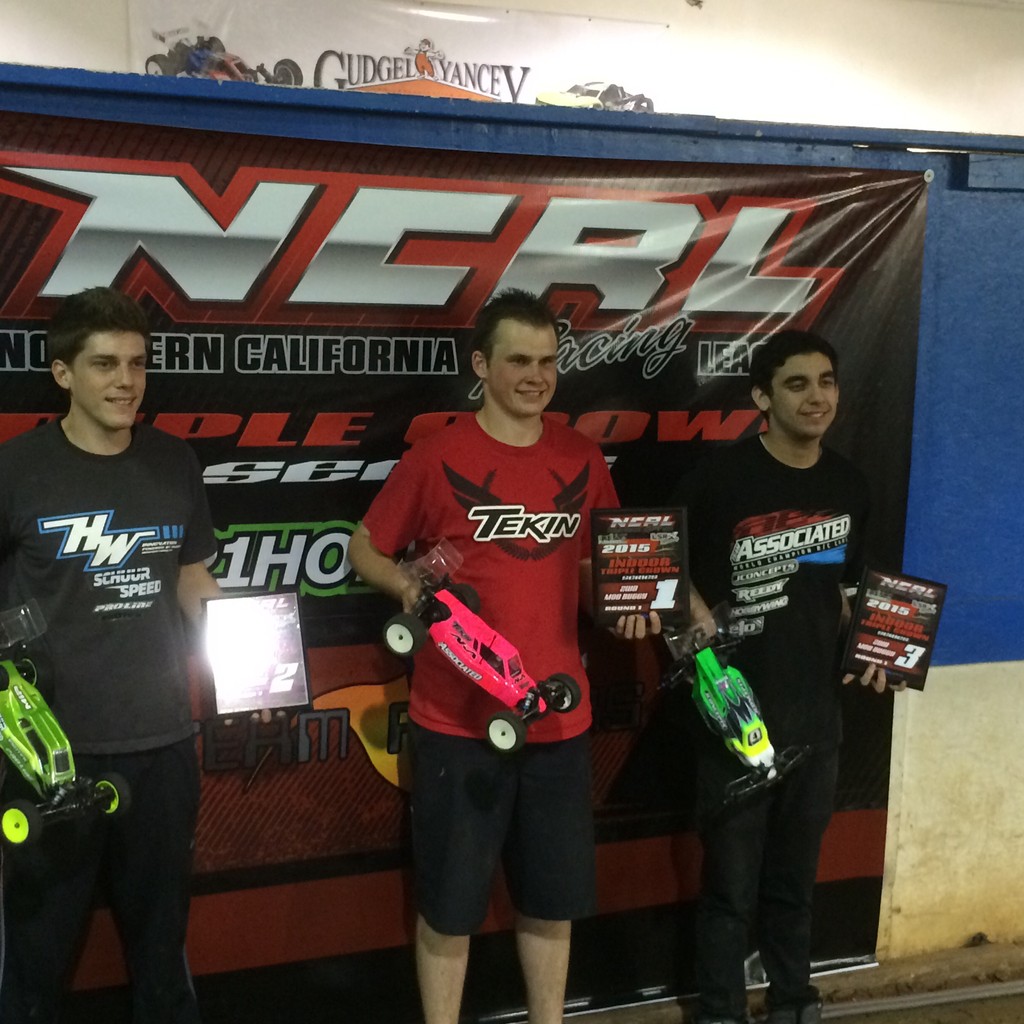 2wd Mod SC truck was another heavily battled over class.  A1 would have Stephansen would take the win setting the fastest time overall. A2 Derek would be hit hard when his motor backed off causing a DNF and giving Kyle Layton his second win of the day.  A3 Stephansen would have to bit down and put in work. He would do just that and take the win in A3 with is Tekin RSX Redline Gen2 7.5 TLR SCT 22 2.0. Layton would also win his heat which meant Derek was now in a must win situation. A4 would have all the heavy hitters in the same race: Layton, Stephansen and Bernal. Layton and Stephansen would line up in the back row together. On the tone Stephansen would use his Tekin horsepower to pick his way through the pack to take the lead and lap the entire field up to 3rd place taking another win and the overall class win, his second for the day!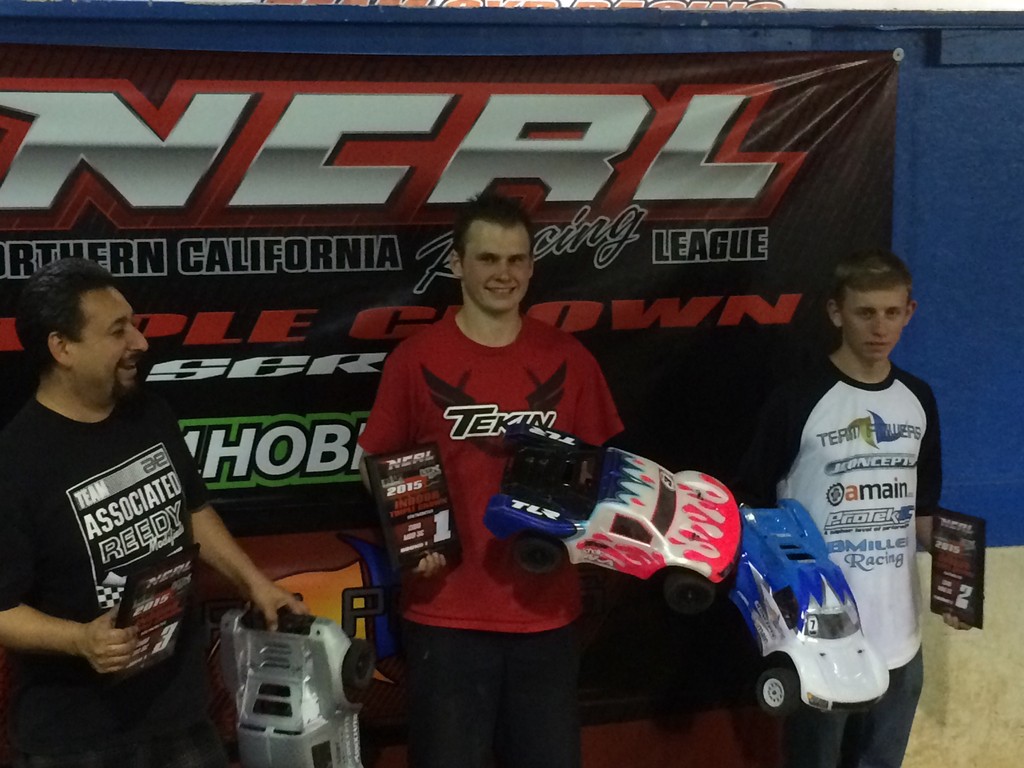 "Big thanks to Codey Hughly, Jeremy Hardesty, Kevin Jelich, and all of the LSR crew for a great race day! Time to get ready for round two at Outback raceway on April 18th! Also thanks to my sponsors Tekin Racing and RaceAKA for the continued support!" Derek Stephansen