Tekin factory driver Hupo Hönigl reports in from his big win at the 2017 1/12 Efra Euros:
"I'm super happy with the result at the 2017 efra euros 1/12th scale – finished 2nd in "mod" and won 13.5! My Tekin powered Xray cars had huge power and handled amazing on H-Speed c35 tires all around protoform AMR was my choice for down force. it was a great event at the racing arena Limburg, with the best referee and commentating job Bjarne Høllund ever beside Scotty Ernst. It also showed that 6.5 blinky is the right decision for this class, because the cars are drive able, without being slow, and racing and overtaking was possible."  Hupo Hönigl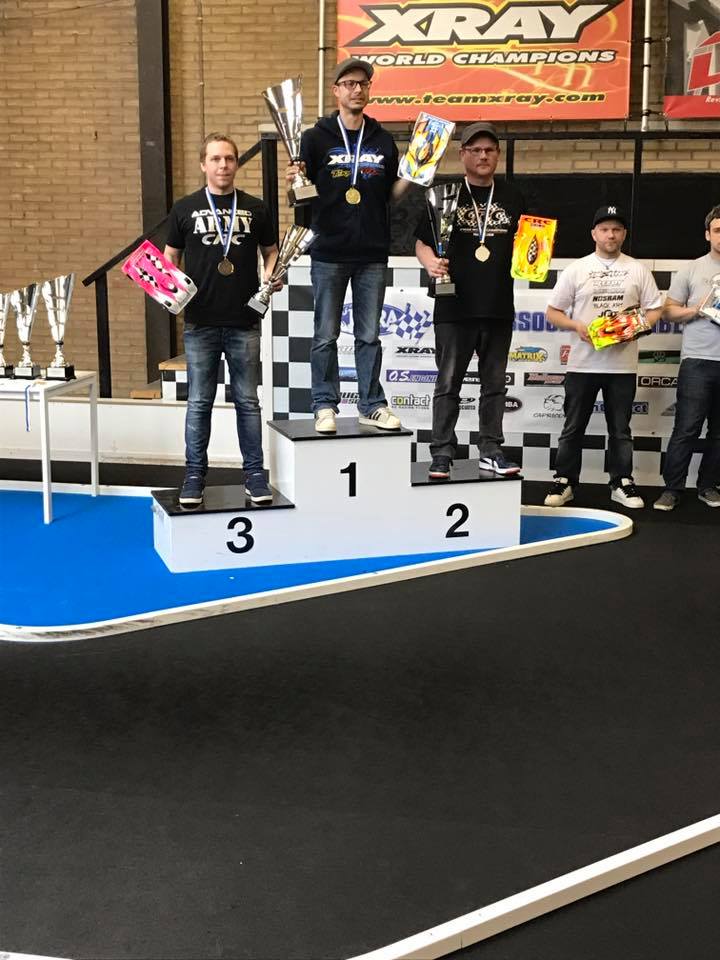 Hupo chose the Tekin RS Gen2 for his 1/12 13.5 car and the Tekin RSX for his 1/12 Mod car. Both were equipped with a Tekin Redline Gen3 motor.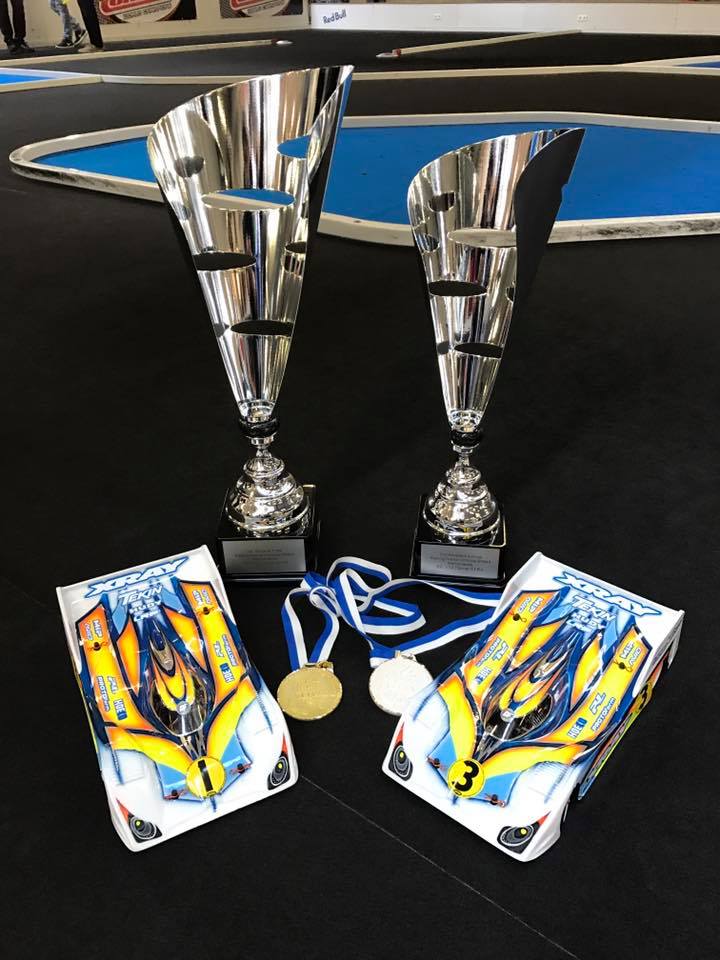 Hupos ESC Setups: