This past weekend the Polish Nationals were held at Ruda Śląska a fast and at times bumpy track. The weather participated in the racing in the beginning raining hard the evening before washing off some of the prepped surface. Tekin team driver Arkadiusz Smyk attended running both the Modified TC division and ProStock class using a handout system.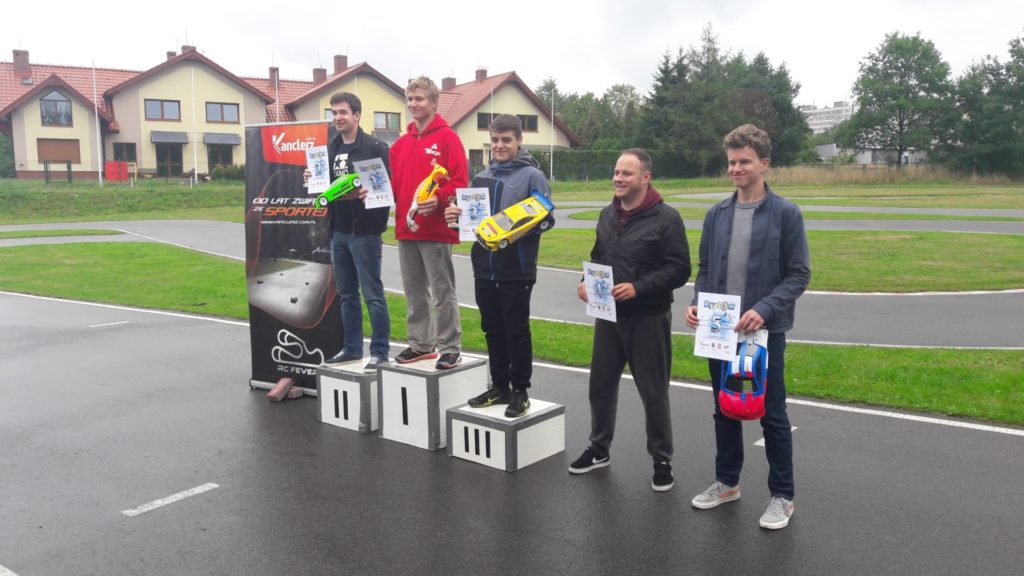 Friday qualifying underway has Smyk taking Tq's in rounds 1 and 2.  Round 3 a small change dropped him down to a P2. In qual 4 Smyk once again took the Tq position.  Unfortunately due to the weather the mains were cancelled with the results going down to qualifying points giving Smyk the clear victory with his 3 Tq's and the Polish National Championship!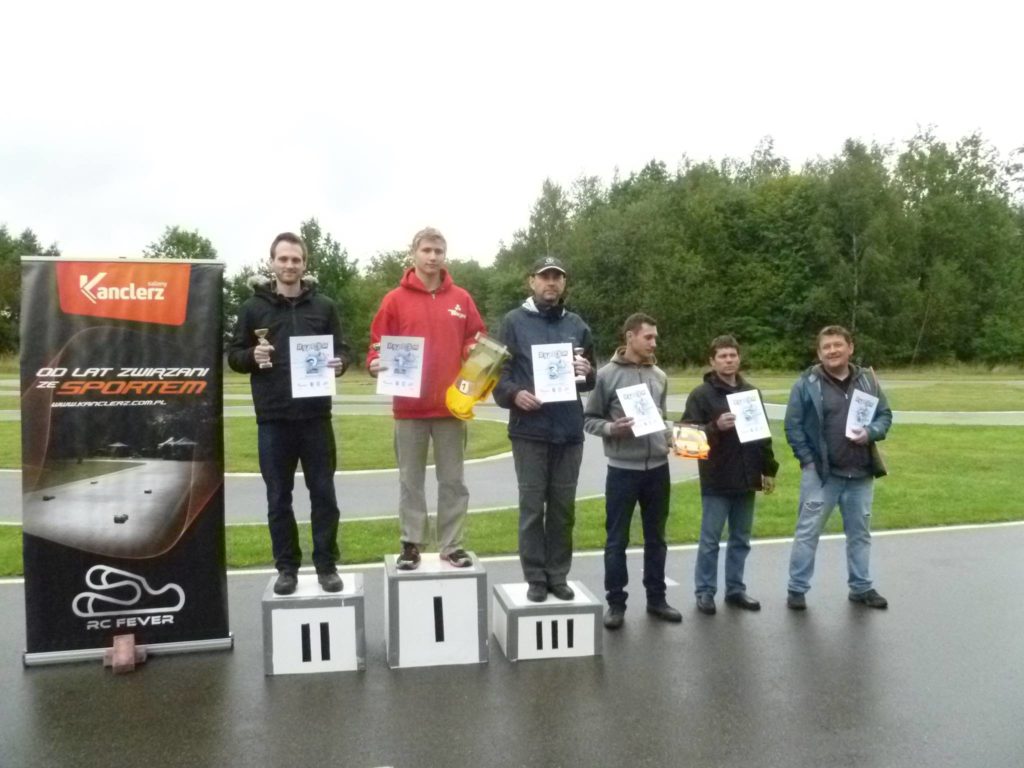 Smyk chose the Tekin RSX and 4.5T Redline Gen3 motor to take his national championship!