This past weekend LSR Speedway hosted it's Icebreaker race. Racers from all over Norcal and the surrounding states such as Nevada would converge to battle out for big wins, fun and clean racing.
Tekin driver Derek Stephansen would have an up and down weekend having missed open practice on friday. He would continue to improve his times around the track just in time to peak in the mains. The 2wd SC class was Tq'd by Kyle Layton and the triple A-main format would make for some exciting racing. A1 would be a battle between the top 3 coming down to the last laps where Derek would take 3rd. Derek would make a costly mistake again settling for 3rd. It would come down to A3 for the overall. Tq was out of contention having a dnf in A2 so it was all or nothing going into this main. Jason Gainey was the only other driver that could take the overall but would break out in A3 allowing Stephansen to cruise to an overall win. Derek chose the Tekin RSX and Redline Gen2 7.5T to power his TLR SCT 2.0 to the win.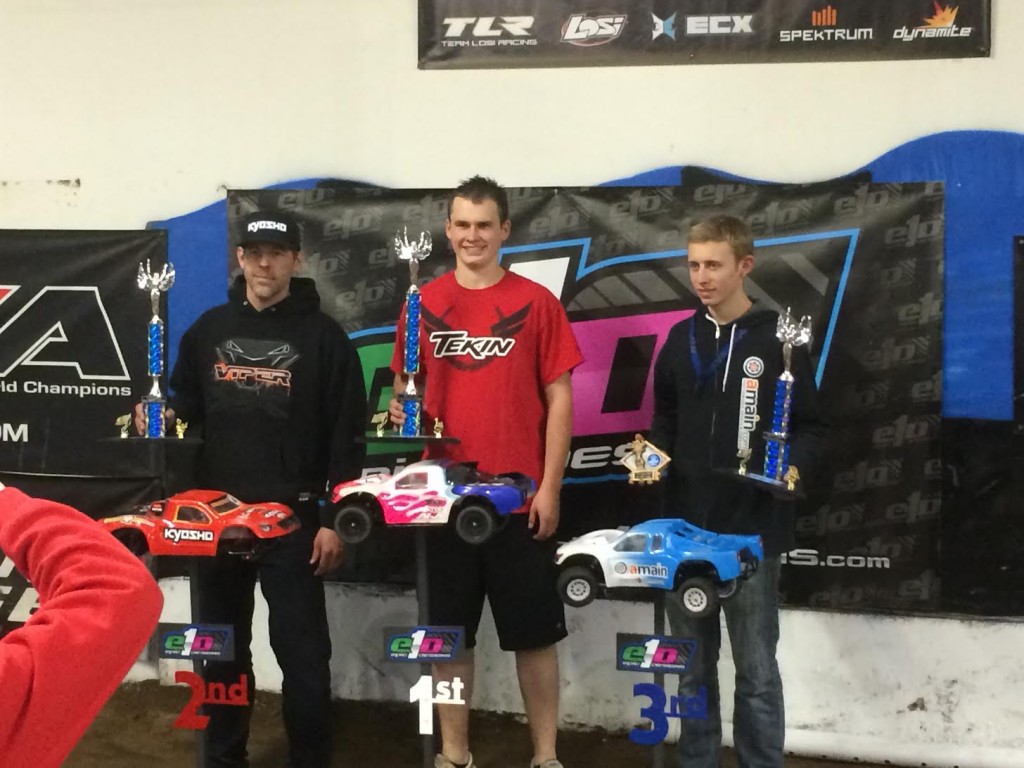 Stephansen would continue to put in a huge effort taking on the local track heros taking 2nd in the 4wd Mod buggy class with his Tekin RSX 6.5 Redline Gen2 powered TLR 22-4 buggy.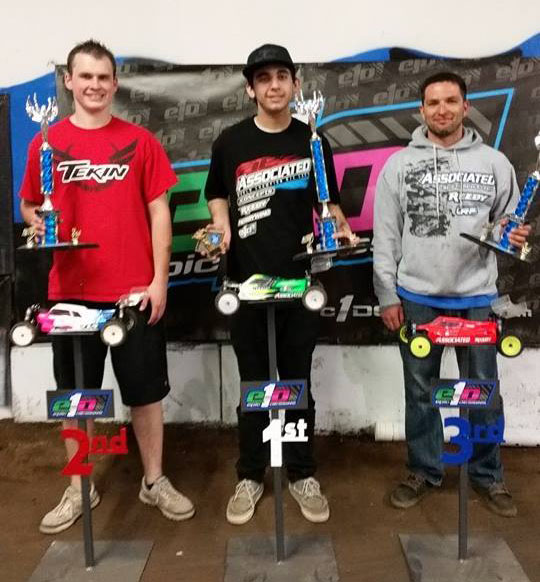 Justin Moon would battle hard for a 3rd place in the 2wd Mod Buggy class with his Tekin RSX 7.5 Redline Gen2 powered B5m.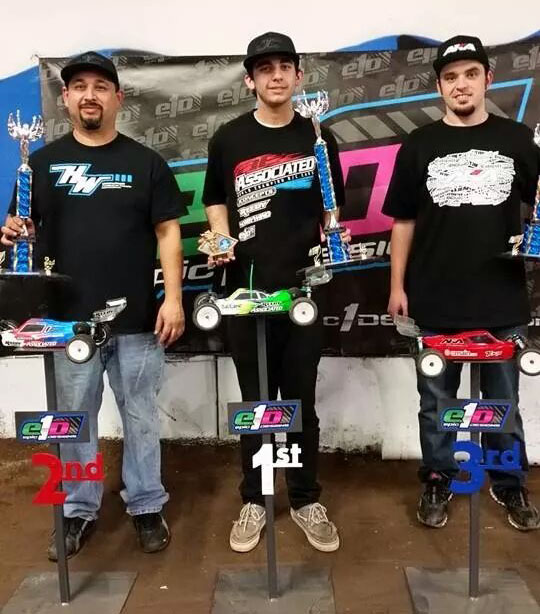 Be sure to vote for for Tekin in the RCCA Reader's Choice Awards!