Tekin powered Elliot Boots is on a tear in his BRCA 1/8 E Nats title hunt. In Rd3 Elliot chose to continue using his Tekin Rx8 Gen2 esc and T8i 1950kv motor he set the fastest lap of Neobuggy with.
Boots would take the Tq and dominant win over the field.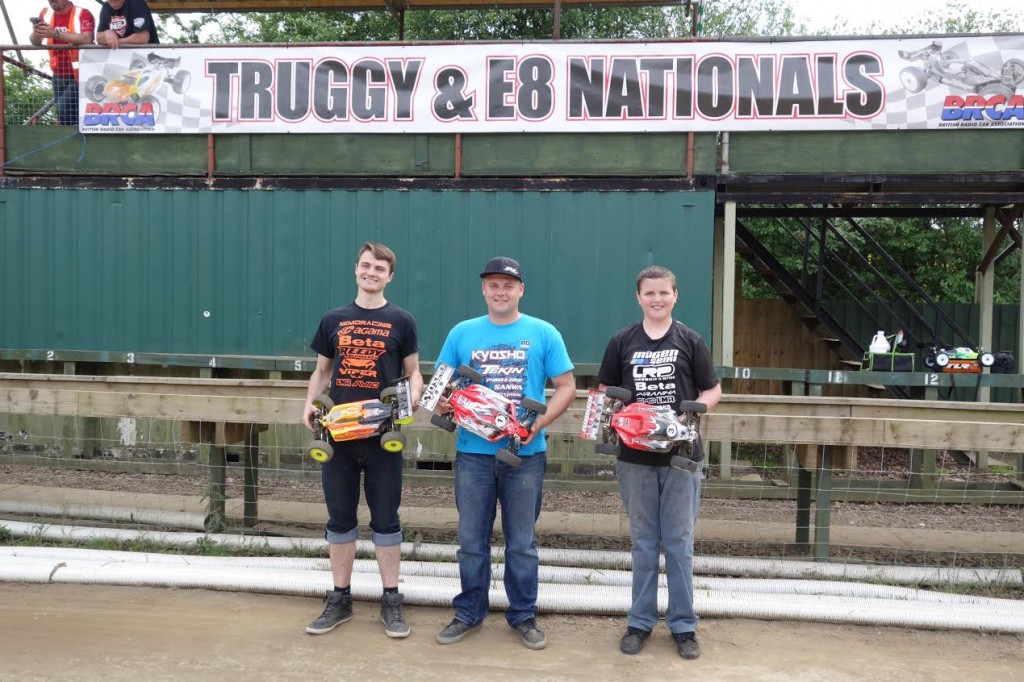 "This is the best feeling and most durable electronics system we've ever had in the 1/8 E Buggy class" Elliot Boots.